Aug 9, 2016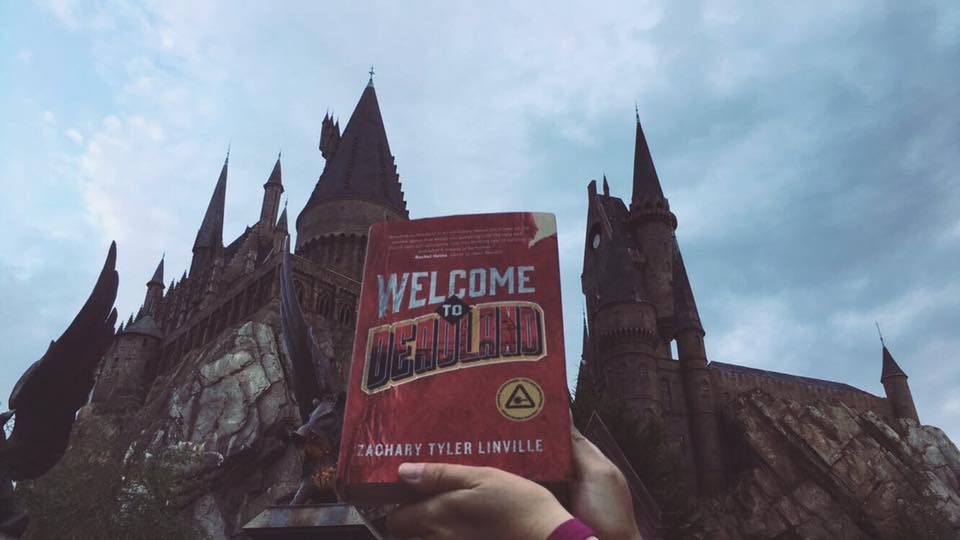 Happy National Book Lovers Day! Today also marks the official launch date for Welcome to Deadland! Next week will be the year anniversary of entering the Nerdist Collection Contest, and today this book no longer belongs to just me, but to all of you and to all of the future readers who pick up a copy. Over the weekend I had the opportunity to take Welcome to Deadland to the source of its inspiration, where the initial seeds of imagination were planted in my mind.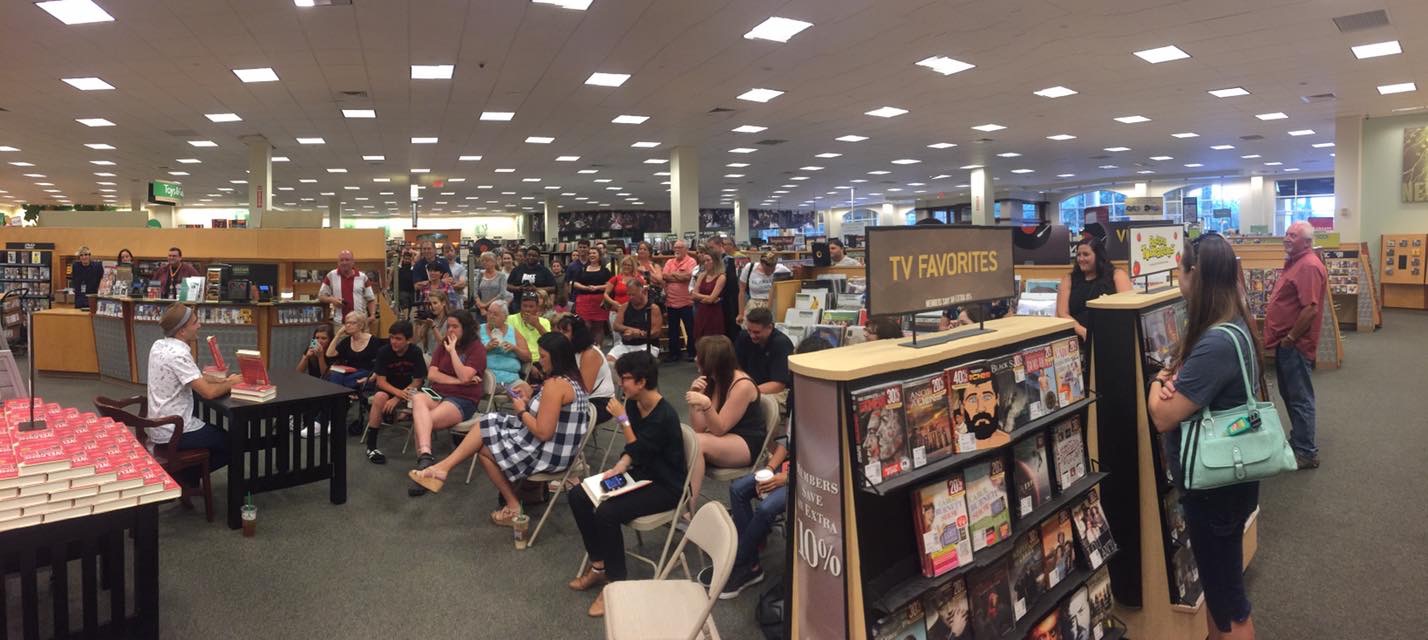 I had the privilege of launching Welcome to Deadland at a Barnes & Noble in Orlando. The turnout was beyond what I could have expected. I didn't get a picture of the entire crowd, but this was about fifteen minutes before we started and the seats were filling up fast. I read the prologue and answered a series of questions. One of my close friends filmed the entire event and will be editing together a video of the event as well. I was overwhelmed with support, friends and family drove down and flew in from all over the country. Each time I was surprised by the appearance of one person, someone else unexpected would show up and surprise me all over again.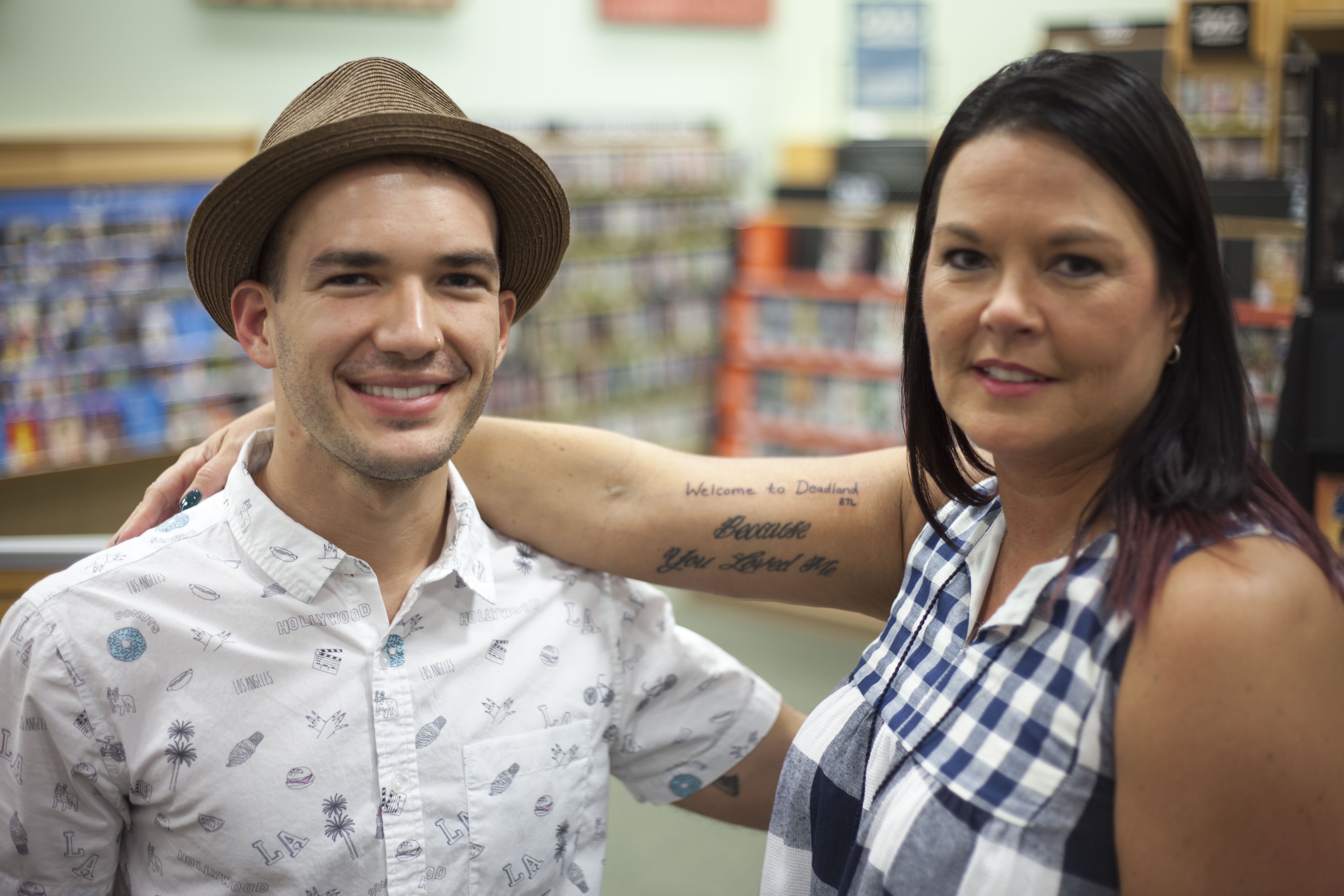 Another awesome moment of the day was a stop by the tattoo parlor where my mom received the first Welcome to Deadland tattoo, and had it done in my handwriting!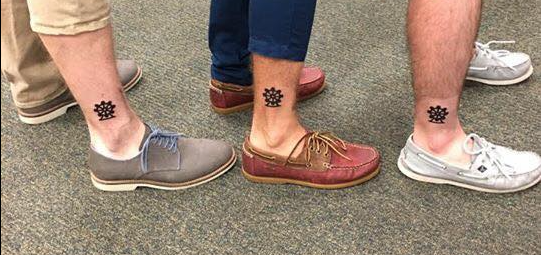 Also: Welcome to Deadland Ferris wheel tattoos!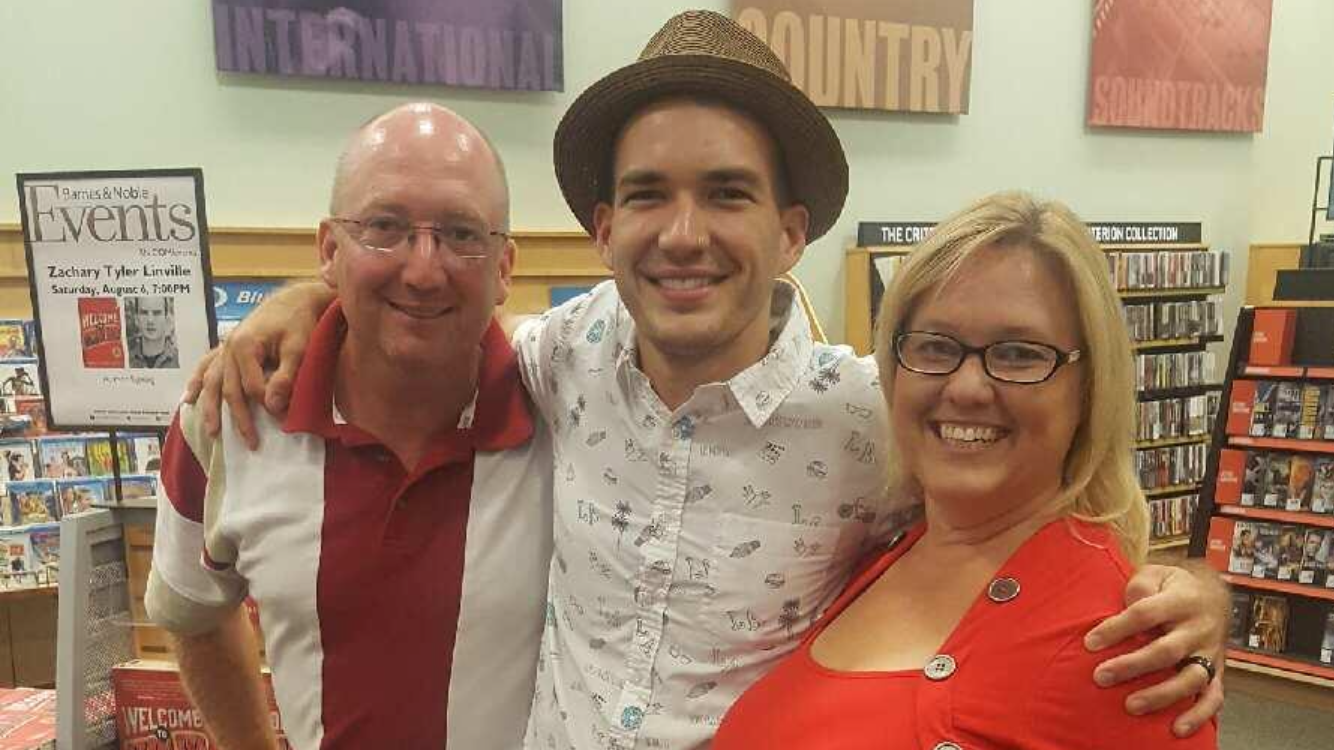 My dad and stepmom drove over from Tampa, and I had my siblings by my side.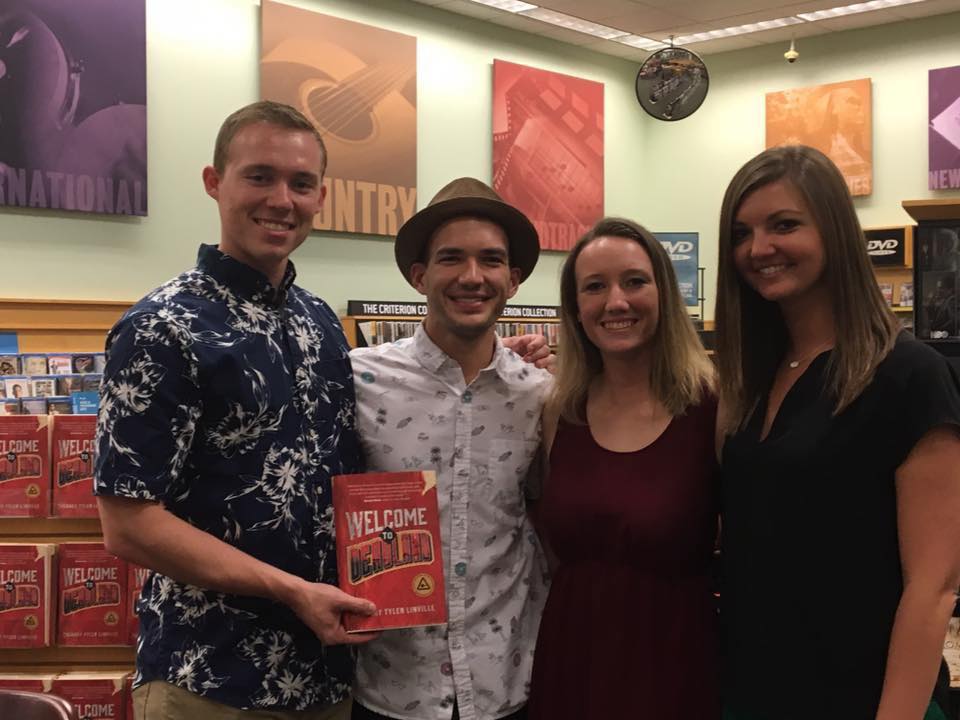 I can't say thank you enough to everyone who showed up, to those of you that backed and preordered my book, the readers who ordered the book beyond the funding campaign, and to Inkshares and Nerdist for giving me the opportunity to put Welcome to Deadland out in the world. From the bottom of my heart, I give you all my sincerest gratitude. 
And remember, the infected aren't the only thing you have to watch out for in theme parks. Dinosaurs are right around the corner, too!!