Jun 10, 2016
Hello Everyone!! 
I know it has been a while since I last updated, but that is only because there has been so much happening! 
First, check out the best syndicate in town,
Break the Bechdel with Strong Female Characters
! We have some incredible books up for our June nomination with And the Wolf Shall Dwell by Joni Dee coming in first place at the moment, followed closely by Devil's Call by J. Danielle Dorn and Last Faoii by Tahani Nelson. If you haven't read a couple of chapters from these projects, I promise you, you are missing out. Want a copy of the winning story and to be part of a great group of people looking to bring strong and real female characters to light? Join by the 14th to have your vote count!
Next, I am part of a wonderful new project called Tale Spinners and I think a lot of you might be interested. We are a coalition of writers, artists, musicians, and creators of all types (we are currently looking for a comic book artist to illustrate some snippets), who are trying to bring great free art and lit to readers once a month. Eventually, we would like to ghost write for anyone with a story to tell, but that is still in the works. If you want free short lit sent to you once a month, or if you are interested in joining, check out and subscribe now (or DM me on Inkshares):
And lastly, Talkers has been sent to beta readers and soon will be undergoing developmental edits (we are still shooting for an October or November release date, but I want to make sure Talkers is the best it can be, so that is dependent on edits)...
and perhaps even more exciting...
I have found the incredible husband and wife duo who are currently creating the cover for The Talkers are Talking! I stayed at their home once while I was traveling through Wales and was immediately struck by their work. 4 years later, I found they have joined Annika's graphic design talents with Ben's phenomenal artistic ability to create book covers, magazine work, music art, logo design and more. Check out their amazing work here:
And here is a sample mock-up they made, so you can get a taste of their style (and what to expect in Talker's future):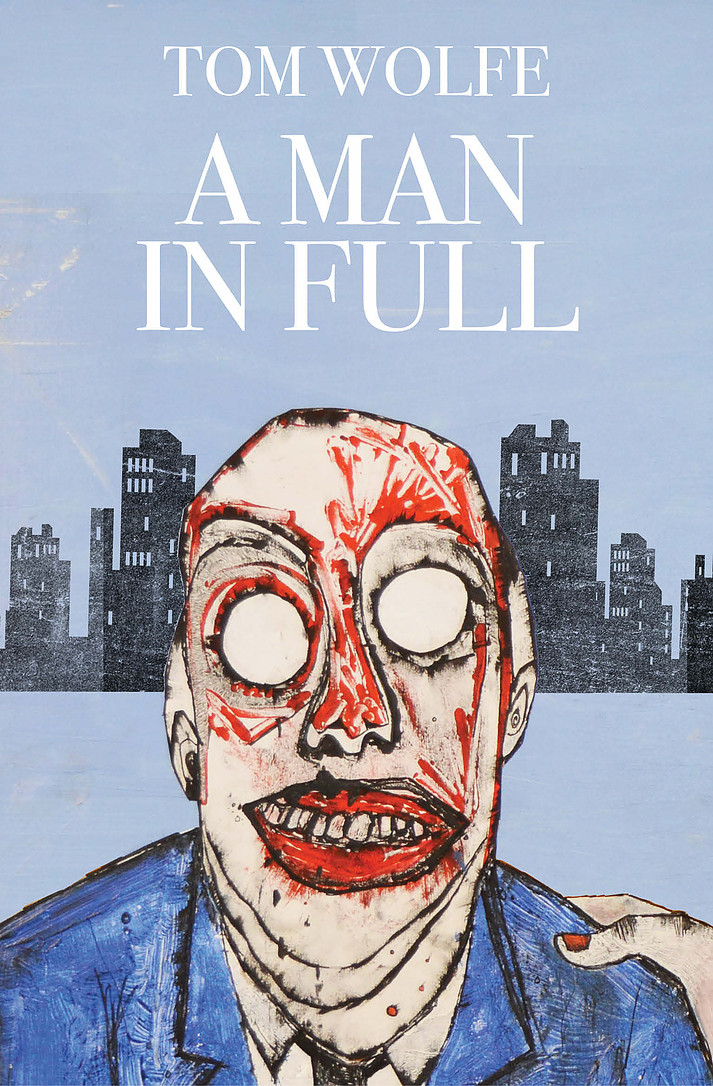 Much love to all,
Janna