Oct 5, 2021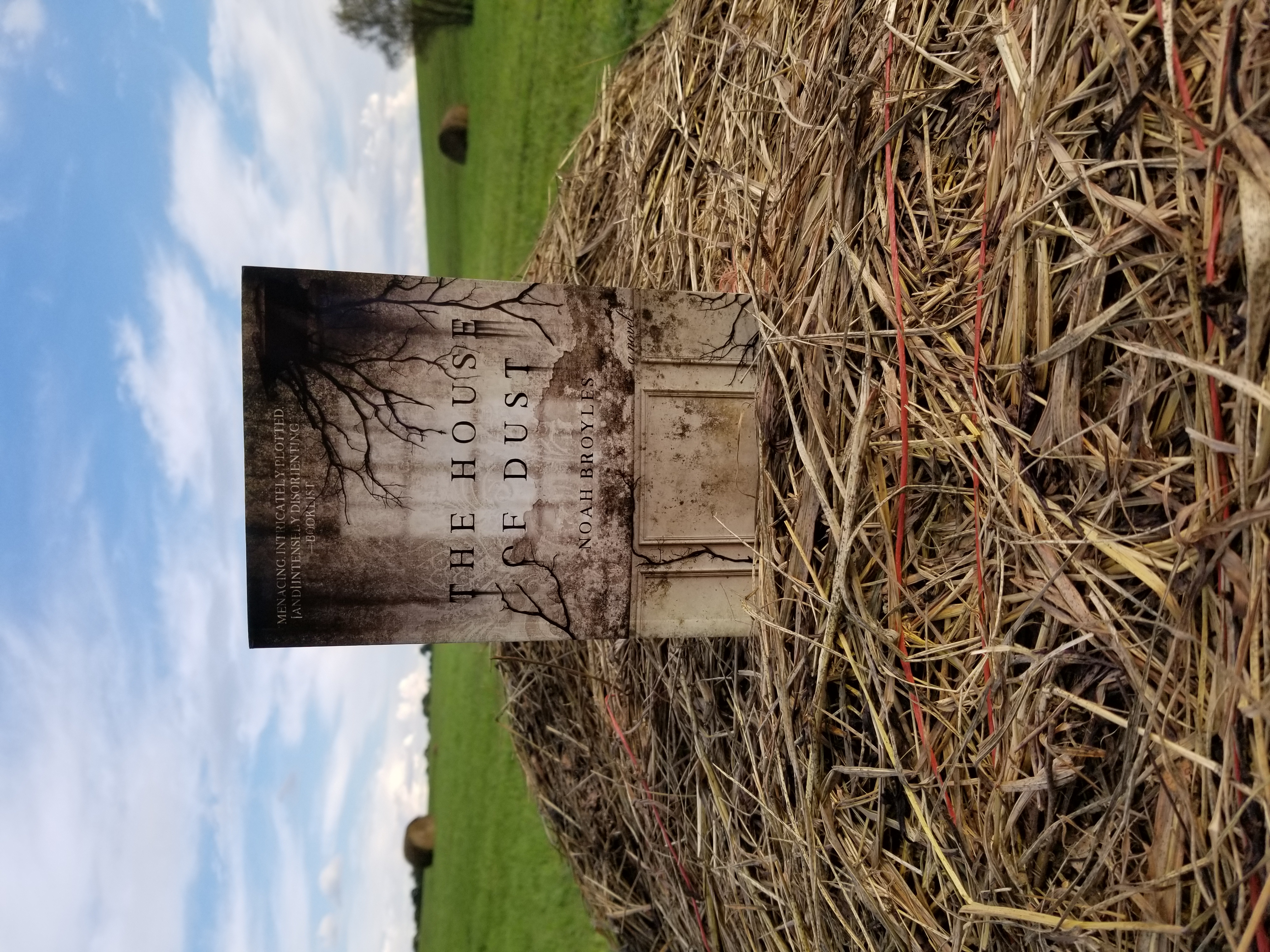 The House of Dust publishes today!
Supply-chain woes mean it's displaying as "in stock soon" on many retail sites instead of "available now." So copies from Amazon, B&N, et cetera will arrive a little late. However, we do have copies in stock at Inkshares, so placing an order here would mean it's shipped right away...
To anyone who's already read, THANK YOU! Share your thoughts on Amazon, B&N, Goodreads, or wherever. You always here authors say it, and I'll say it too: reviews really do help. 
And thank you to everyone who followed the project on its long journey to today.
Noah