Oct 3, 2017
My friends, today is a very special day for a very special book.
But not one of mine this time.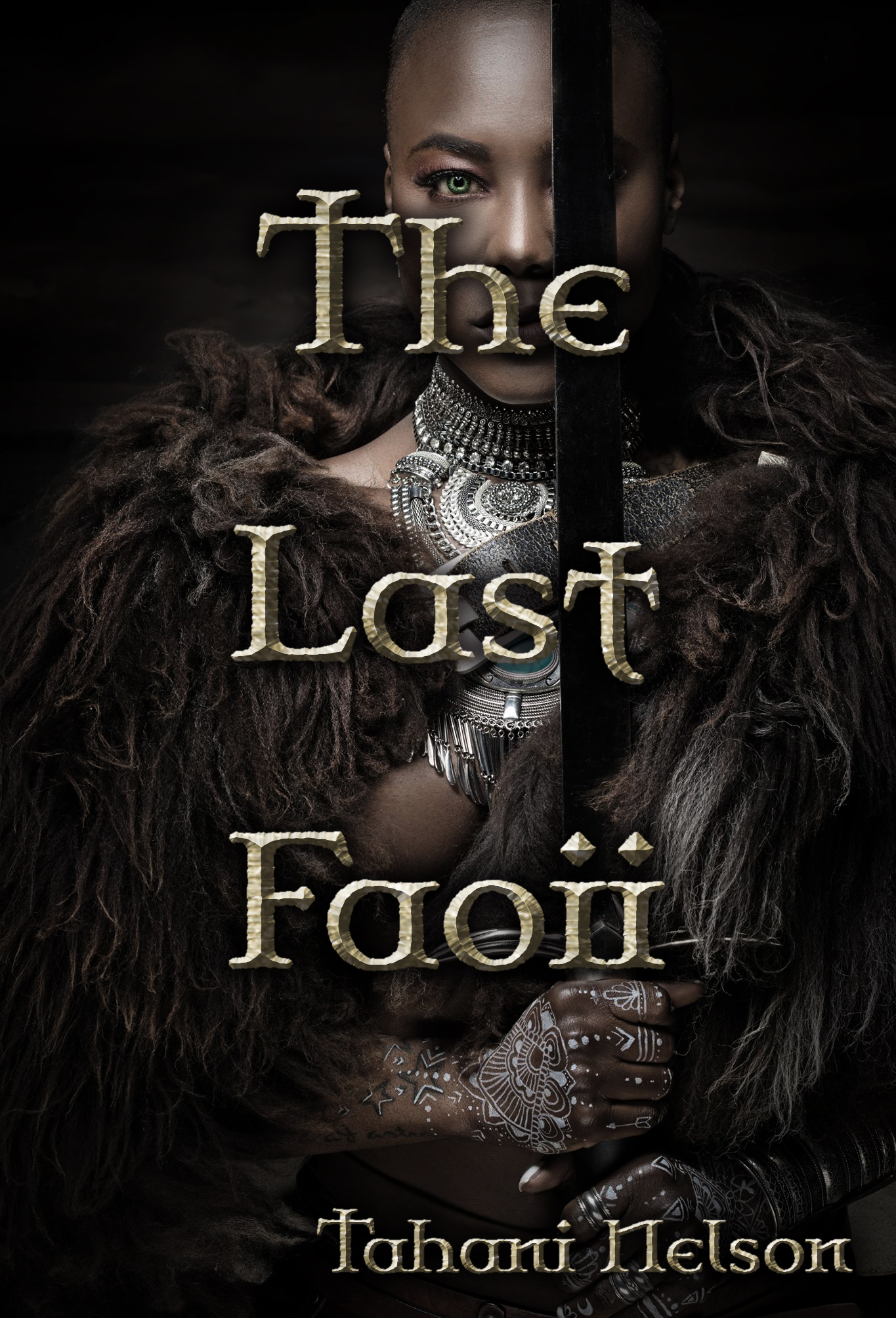 Today is the official publication day for The Last Faoii. Some of you may recall I've been championing this book from the very beginning, and today, at long last, it is out and available for purchase.
I'd like to ask you all to consider supporting this new book, for a couple of reasons. For one, I helped design that kick-butt cover, so I have to brag about that at least a little. It's also a really fine fantasy novel, so it deserves to be read for its own merits.
But beyond any of that, I'd like you to support the author. Tahani Nelson has been as big of a supporter for both Tantalus Depths and Proteus as I've been for her book, also from the very beginning. She's been through some of the worst struggles imaginable during the process of campaigning her book and getting it through the production process, and the absolute tenacity with which she has tackled those obstacles deserves every reward. She's inspired me tremendously on a personal level and has helped keep my spirits up during the various obstacles I've faced during my own campaigns and production processes. Heck, she inspired me enough to name a planet after her, so that should tell you all you need to know about how much I respect her.
It'd also just be nice for me to plug a book you can actually hold in your hands shortly after buying it, for a change. Tantalus Depths is coming, but still not any time especially soon. The Last Faoii is out right now (I have a copy on the desk in front of me). So yay for semi-instant gratification!
Anyway, I'd just like to make this the best Publication Day possible for The Last Faoii. The book is great, the author is even better, and they both deserve as much support as we can send their way.