Feb 14, 2018
Greetings All!
It's time for another edition of "Update where I've not really updated!" Exciting stuff.
As I've probably mentioned numerous times, this has been a busy year, and also ill health has but a stick in the works on getting editing properly underway. As of this update, I'm making sure chapter 3 is up to scratch, even though the real changes are yet to come. (Thank goodness those have not seen the light of day yet.)
When that comes along I'll be all: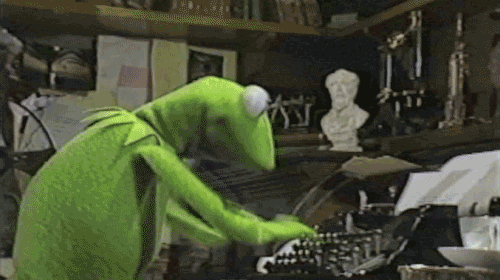 As there's a LOT of work to be done to it.
Of the preview that you can see on Inkshares, they have not yet been updated to reflect the changes, but I plan to as soon as I can, due to the fact the prologue never feels quite right. I wrote the prologue after I had completed the first draft, so it felt a bit weird writing it, then going through the second draft trying to make sure nothing contradicts it. Surprisingly exhausting trying to get the continuity up to scratch.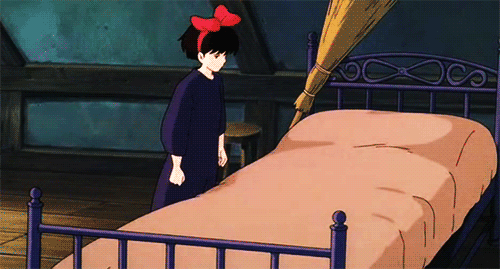 So, dear readers, please do continue to watch this space! While I suffer any writers block, I have a little plan in mind to get my brain jump started again. Let's just say I like to draw.
Best Wishes,
Sammy