May 31, 2017

It is just past the end of the second full week of the Inkshares/Nerdist science fiction novel contest, and my entry, Mutants: Uprising, is tied for second (so technically in 2nd, alphabetically). I spent a good part of the week in third, and then yesterday was TIED FOR THIRD with two other books, but a surge of support put me up, and here we are today.

Needless to say, without continued support from YOU (and you, and you too) we won't be able to stay in the running. Mutants: Uprising was nominated in a couple Inkshares Syndicates this month, and I am hopeful that I might get at least one to back me. It would be an immense boost to my campaign!

Less than four weeks to go. Never give up, never surrender!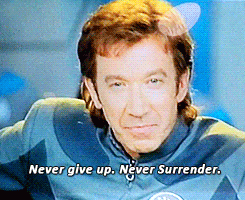 I've had some questions about the Lovecraft connection in my novel, and while I'm wary of giving away too much, I'm going to let you, my followers, in on part of it. The Cthulhu/Lovecraft connection is a surprise for Jane, who has a lot on her plate already, so it isn't present except as foreshadowing in the early parts of the novel.
Lovecraft exists in my universe, only he was a mutant - a psychic who managed to contact a much stronger psychic Presence in another dimension...and It wants to come here. My main character (you) stumbles into this information the further she goes, as the conflict escalates from local gangs to shadowy organizations who may or may not want the world as we know it to end.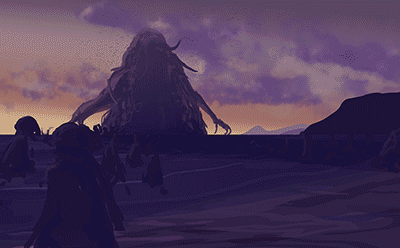 Order your copy today!
~ Jane-Holly