Nov 25, 2017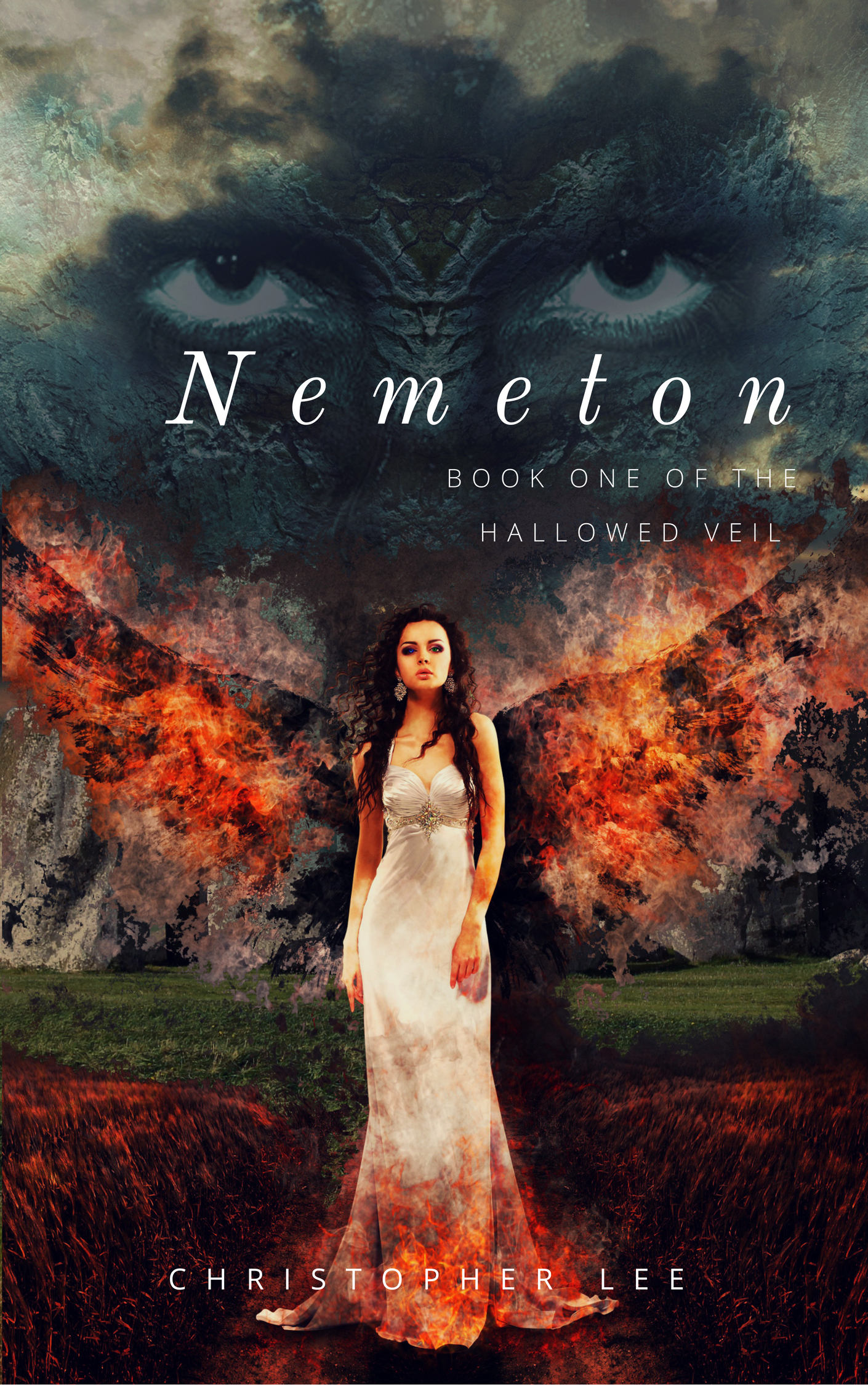 Greetings Readers,
I have just submitted the final manuscript for the eBook on Amazon. Unfortunately, that means I am going to have to delete this page here on Inkshares.com.
If you are interested in reading this book I recommend that you follow the link below!
I look forward to writing more books in this series and hope you will follow my work on
Facebook.
Cheers and thank you for all of your support!
Christopher Lee