Oct 7, 2016
Friends
Just a quick update to announce the winner of this week.
But first, let's talk about the campaign. Thanks to your support Bad Medicine is still holding second place in the contest with 107 readers. That is great news but no reason to relax. Contests are unpredictable until the last minute, and you may or may not know that I lost a Nerdist contest by 1 book, I repeat 1 book!!
So I still need your support. Please pre-order, share the love, ask your family and friends to get a copy of this funny and scary book.
And now the big news.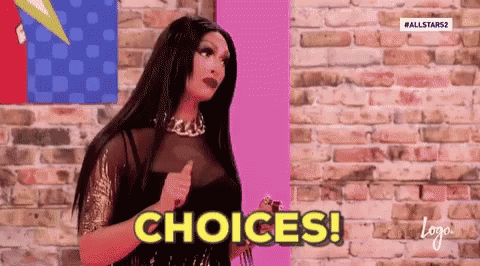 The queen joining the colorful cast of Bad Medicine: Slay it Queen is Miss Booby Von Trapp (AKA Liz Trond)

Booby Von Trapp is a comedy queen with a huge social media following of which she is annoyingly proud!
Congratulations Liz!
Have a great weekend
"We are all born naked, the rest is drag"