Nov 14, 2016
Friends, drag enthusiast and horror fans
We won!! your girl Bad Medicine was crowned queen!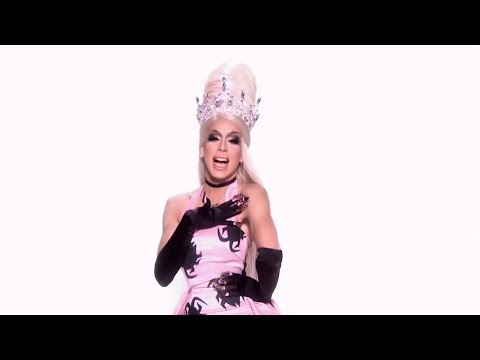 After the Inkshares contest was over, Crypt TV had to pick the winner between the top three books. The winner gets "Crypt TV branding and promotion. Authors in the Crypt TV collection will also have opportunities to develop their work into other media, such as movies, TV series, and digital productions."
The fellows at Crypt TV were  awesome and decided to include the three finalist in their collection, but there was one little lady who  was picked first. Bad Medicine: Slay it Queen!
You can watch the video with the official announcement
here
I have to say thank you to all of you for supporting my crazy idea. If you supported my first novel,
The Catcher's Trap
, you know that it will take a while until you get your copy of Bad Medicine, but I promise you it will be worth it. From now on, I'll dive into working hard to give you the best book I can write.
Love
Your friendly neighborhood author