Sep 23, 2016
https://www.inkshares.com/books/bad-medicine-slay-it-queen-Hello queens, friends, supporters, stalkers and curious people.

Today is one of those rare Friday nights when I actually have plans, so I'm announcing the winner early!

The next queen joining the cast of Bad Medicine: Slay it Queen! is Miss Peaches Putnam (AKA Holly Masi)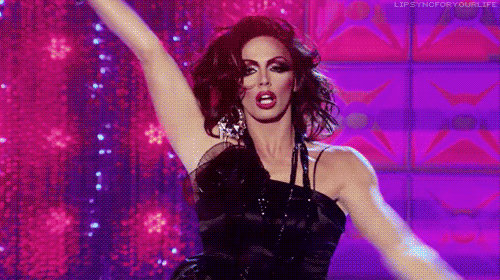 Peaches Putnam is a shoe obsessed queen, known in the drag community for her Cirque Soleil-style performances.
Congratulations Holly!
Remember you can win too. Pre-order, send me your drag name and you can be a character in the book.
Also, I have new concept art. This time from French comic artist, Pier Caltafer. The way he imagined Bad Medicine is very Jinx Monsoon look alike. I'm also loving the post-apocalyptic New York City.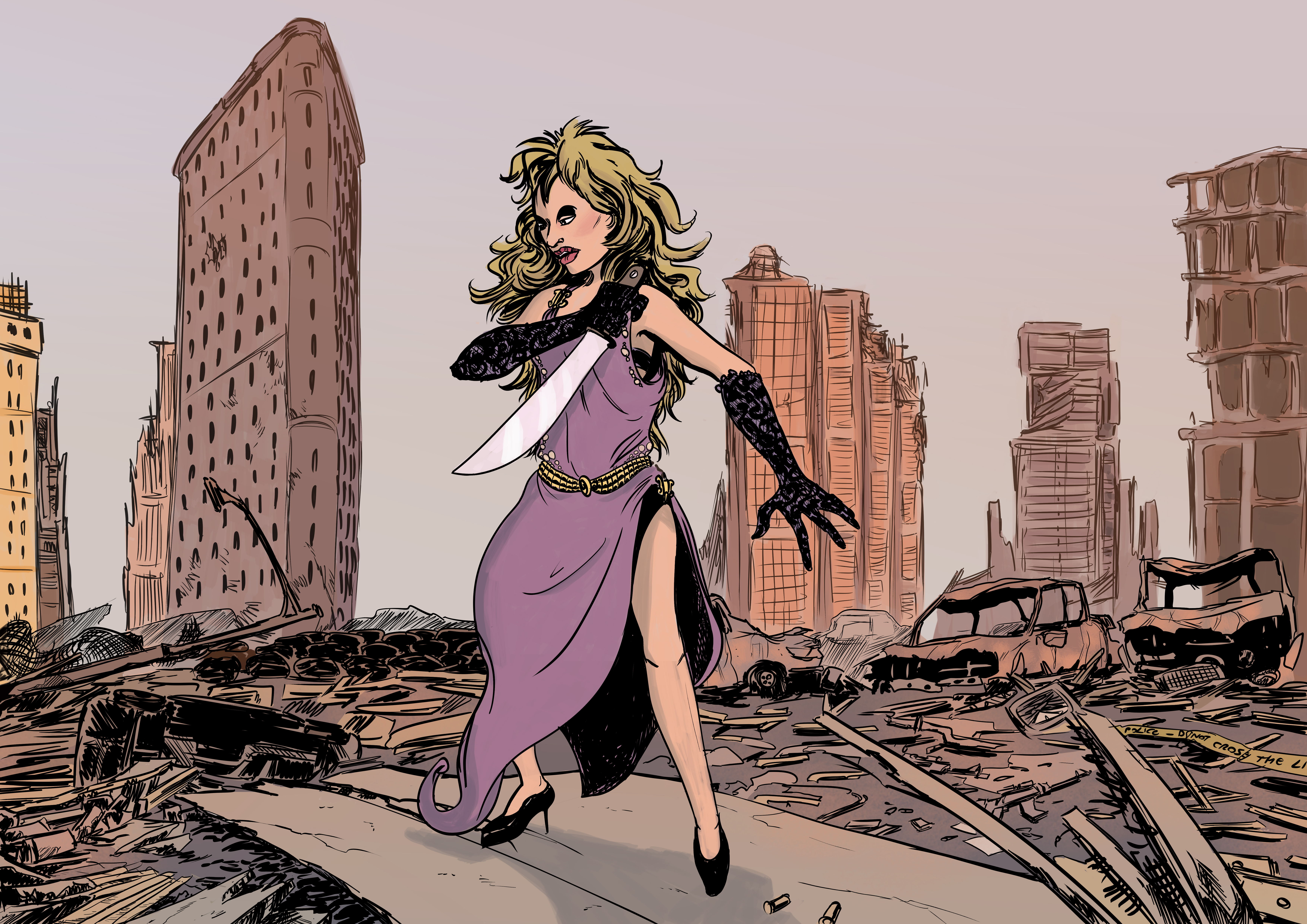 Seen my book through the eyes of so many diverse artists gives me life!
Finally, I will be posting the second chapter this weekend. It is a meaty one and full of surprises. I hope you like it.
Have a fierce weekend!