Oct 30, 2016
Friends, drag fans and zombie enthusiast
Only 24 hours left in the Crypt TV horror contest and our girl Bad Medicine is holding on to the second place by as string of her torn gown.
The next day will be nerve-wracking for yours truly. As I told you before, I lost my first Inkshares contest by one book; since then I'm totally traumatized.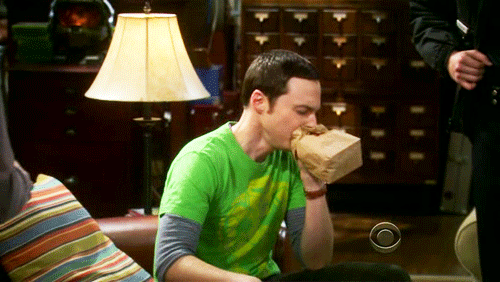 So, if you haven't gotten your copy of Bad Medicine: Slay it, Queen! Please, pre-order today. Do a queen a favor, put my mind at ease.
And now, the final drawing in our contest to become a drag character in the book:
The new queen joining the cast is Miss Ms. Dinah Myte (AKA Mister P.H. James)
Ms. Dinah Myte is a former U.S. Army Specialist who found a cure to his PTSD in drag.
Congratulations to all the winners!
That's it for today. Short and sweet.
On my end, I'll continue pushing until the last minute of this contest.
Happy Halloween!