Oct 21, 2016
Friends, the end is near!!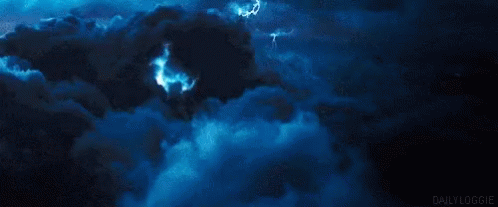 Then end of this contest that is. We are a little bit over a week away from the final day of the contest and thanks to you Bad Medicine: Slay it Queen!  Is still in the top three. 

I want to thank you all for your support. Bad Medicine is a book very close to my heart. This strong and resilient character has given me the opportunity to write someone completely different from myself. 
Bad Medicine is a daredevil; she is fearless and heroic in ways she doesn't even know. Going on this amazing adventure through her eyes and wearing her heels is like climbing on your favorite ride over and over again. 

This is why I want to win this contest so badly. I bug my friends one, two, three and ten times until they pre-order because I know that when they read the book, they will think, "he was a royal pain, but this is worth it."
And now to the fun stuff! 
We have a new queen joining the cast of Bad Medicine. Let's welcome Miss Dusty Carrots, AKA Mister Thomas Donato.
Dusty Carrots is a comedy queen, whose drag can be described as "sexy clown on crack realness."
Full disclosure Tom is my husband, but I can assure you THIS contest is not rigged! The names are chosen randomly, and his was chose randomly as well. Trust me, I'm a writer, I don't makeup stories.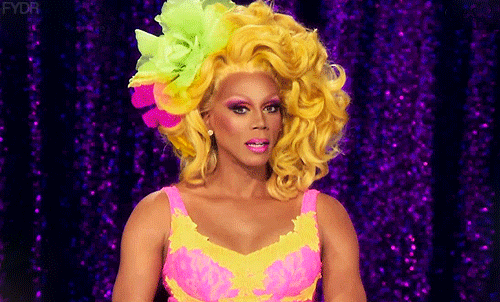 Have a wonderful weekend.