Sep 15, 2016
Friends and drag enthusiasts
Funding campaigns are a lot like Jennifer Aniston's career. Somedays people are raving and can't get enough of you, and some others they roll their eyes and wonder why you just don't quit. Same as Jennifer Aniston I'm not a quitter. Also, I have great hair and often have to explain to people that I'm not pregnant just bloated; but I digress.
The point is the last two weeks have been like Friends. I have enjoyed your encouragement and support and dreamed of the possibility of an undeserved Emmy. We still have many weeks to go, though, and I know that The Breakup times are yet to come.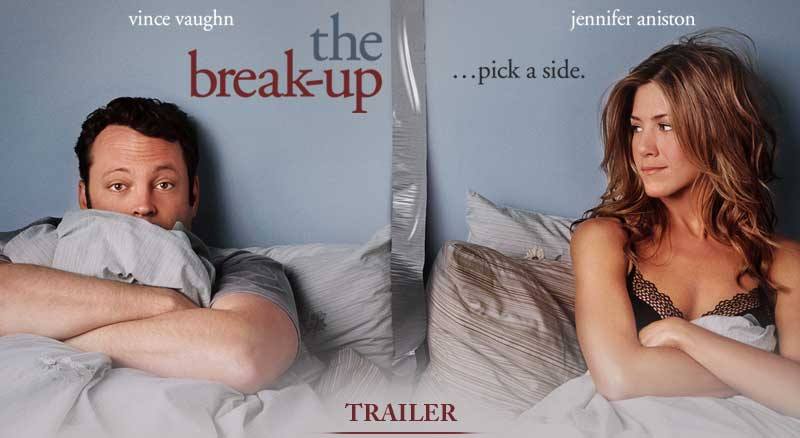 There are many exciting things happening to make the eye-rolling days as short as possible. First, don't forget about the chance of becoming a character in the book. If you already pre-ordered, send me your drag queen name. Every Friday I will randomly choose a name to join Bad Medicine's cast of queens.
Also, we have great concept art coming our way. This is the first draft from Moises May.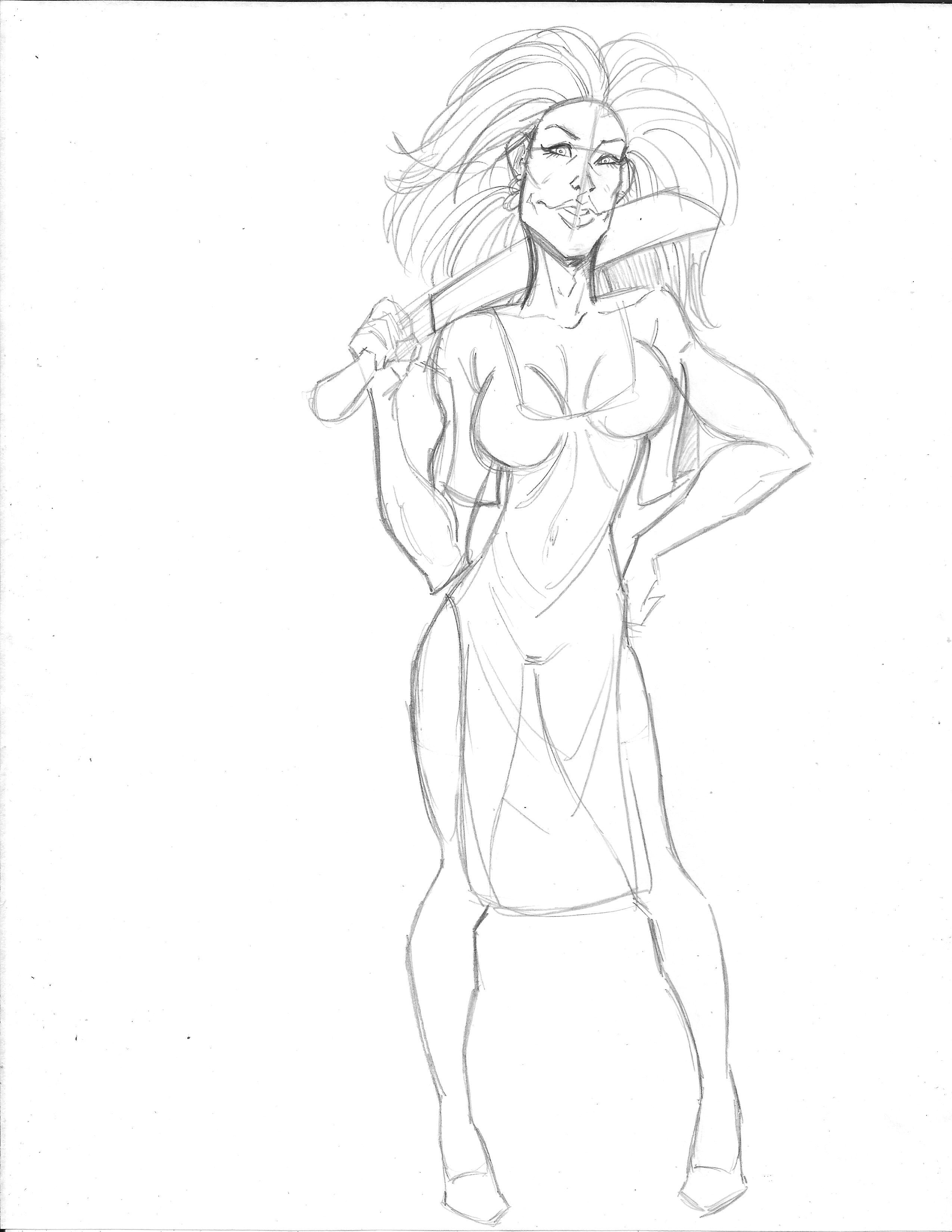 Lastly, but super important, I have received messages from some very enthusiastic readers who want me to post more chapters. I hear you my pretties and I will. As soon as we hit 100 readers, the second chapter will go up. If there is anything I can say about the second chapter is that it is full of surprises.
That's it for today. Tomorrow I'll send a quick update with the winner's name
Have a great day