Sep 30, 2016
Hello drag enthusiasts
It is Friday and time to announce a new queen joining the cast of Bad Medicine: Slay it Queen!
But first! I want to share with you my interview with WNPR. I was featured as part of a new series of immigrant stories, where I talked about coming to the U.S. my struggles as an immigrant and the story behind my first novel The Catcher's Trap. If you want to learn more about yours truly, click the link below.
And now what you've been waiting for, the winner of this week is… Ivy Drip (aka Miss Julie Freddino).
Ivy Drip is a queen with a mysterious past who is trying to re-invent herself as a Bette Midler impersonator. Miss Drip will bring lots of fun and shady business to this story.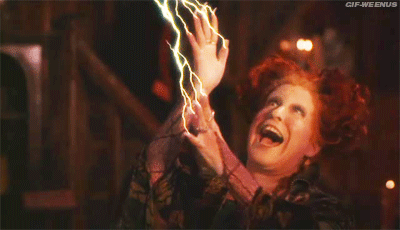 That is it for this week. If you have not ordered yet, please consider supporting this crazy and fabulous idea. I can assure you that Bad Medicine will be a fun and terrifying ride; you won't regret supporting it.
If you already pre-ordered your copy, thank you very much and please feel free to spread the word.
The world of horror needs more glitter and needs more high heels
Have a fierce weekend!