Oct 14, 2016
Dear friends

Bad Medicine: Slay it Queen! was selected as the book of the month by the Snarky Darksy Syndicate. This was an amazing surprise. I had no idea your humble drag queen had been nominated. I want to thank all the members of the syndicate  for choosing my book. Your support means the world to me.
On other important news, the inspiration behind Bad Medicine, Alaska Thunderfuck, was crowned last night RuPaul Drag Race All Star winner. As a huge Alaska fan, I am double happy. I was rooting for her from the beginning.
(from the left my husband Tom, Alaska, my friend Koleen and I)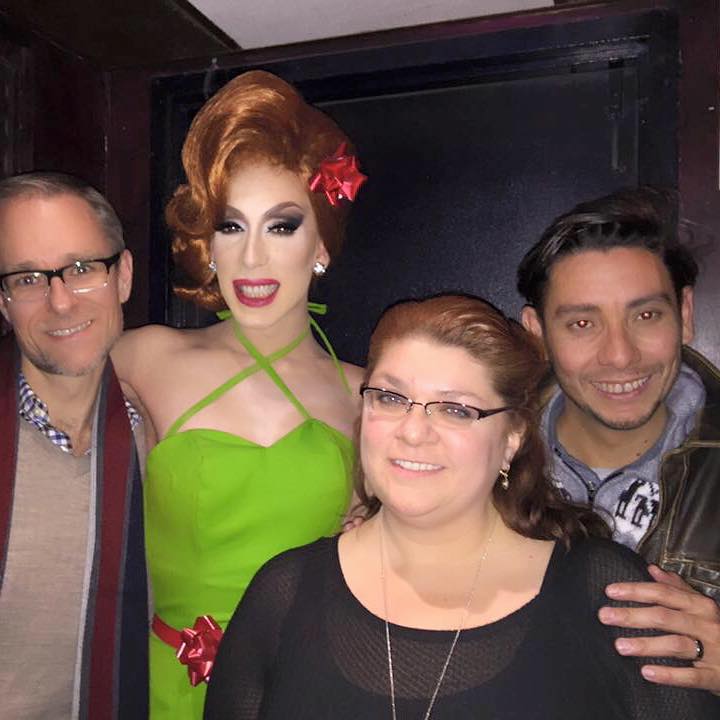 That is all for today. As always, thank you for your support. We have only two weeks left in the contest and Bad Medicine: Slay it Queen is still in second place. That is good news, but I have to keep pushing. The contest is not over until is over and there are many other deserving books that could kick me out of the top 3.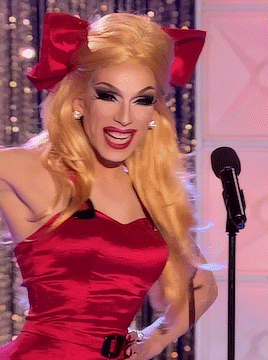 Have a wonderful weekend!