Feb 13, 2017
Hello, early adopters!
This is the first Worlds Walker official update!
I wanted to take a second and say thank you for supporting this project. We still have a long way to go until we hit funding, but don't worry; I have a plan.
The good news is that the Worlds Walker manuscript is practically done, so once we hit funding I can send it to Inkshares right away.
My plan is to ramp up the campaign in March after I finish writing Bad Medicine: Slay it Queen! Which is my main priority right now.
I know many of you are eager to read The Catcher's Trap sequel. You have no idea how happy I feel every time someone says they enjoyed my first novel and want more. I can assure you I put as much love and dedication to Worlds Walker as I did with The Catcher's Trap. Hopefully, it will show.
In the meantime, please help me spread the word. If you haven't gotten your copy of Worlds Walker yet, please consider getting it today. Tell your friends about The Catcher's Trap and Worlds Walker and share the link to the book on social media.
We'll be talking again very soon!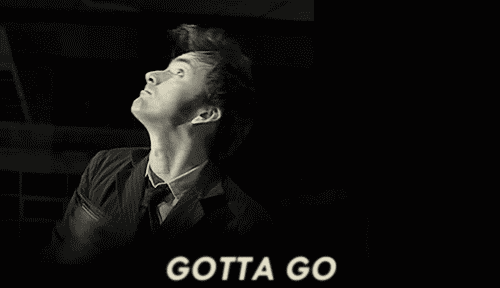 Ricardo