Jun 5, 2017
20 days remain to get 1000 Faces into the top 3 of the Nerdist contest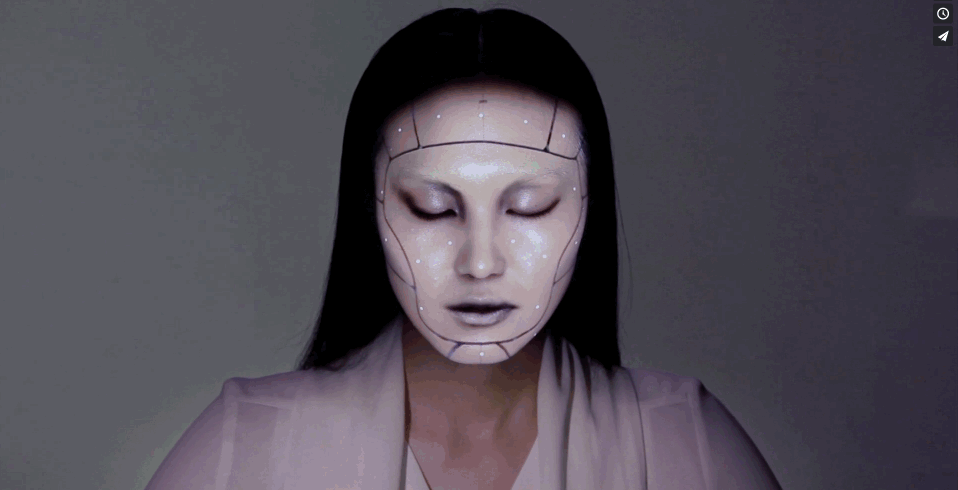 Yes, not long left!
1000 Faces
- my near-future sci-fi novel (featuring creepy digital masks like those in the image above!) - is currently
only 4 orders from reaching the top 3
of the contest and securing a winning spot.
Your preorder could be the one that makes all the difference! 
Remember, the books which finish in the top 3 of the contest win. That means they receive an international publishing deal with editing, development, and marketing. 
You can read excerpts from 1000 Faces right now:
I'll leave you with some fantastic feedback that 1000 Faces has received already.
~ Jenny
***
"Great elevated sci-fi concept! Can't wait to read this one." - Tal Klein, author of The Punch Escrow (winner of The Geek & Sundry Hard Science contest) 
"The second I read the description of Jenny Graham-Jones "1000 Faces" I knew I had to have a copy. That kind of dystopian, bleak-future vision of our world - where everyone wears a mask and all is never as it seems - is my kind of jam." - Joseph Asphahani, author of The Animal In Man (winner of The Sword and Laser: The Sequel Contest) 
"1,000 Faces does exactly what all good science fiction should do: explore and aspects of society in a new and thought-provoking light. What happens when the internet is no longer anonymous, but the real world is? I can't wait to find out. " - Evan Graham, author of Tantalus Depths 
"If this were a movie, I imagine it stylistically looking like V for Vendetta. You can feel the character's emotional conflict in the second excerpt. While the first excerpt gives a great look into the societal concept. I'm really excited for this one." - Ryne Drogemuller, author of Through The Ghost