Jun 17, 2016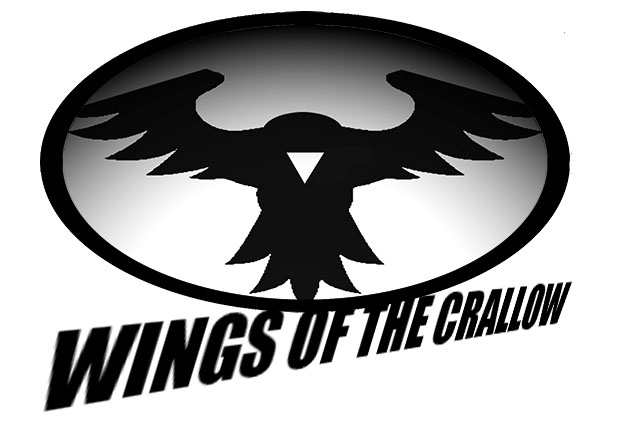 What a week.
I launched my campaign on a day of national tragedy. Had I read the news beforehand I would have postponed (or possibly forgot the whole thing). But now that the Mountain is moving away again (severe depression finally letting up), I'm happy to post an update this morning!
I want to give a shout out to a few authors who showed some early and  valuable support.
Stephen Carignan, author of The Sleeping Man. A dreamy, imaginative tale that deserves your attention.
Eric H. Heisner, author of Wings of the Pirate. Yes, I'm a bit bias here. This book has "Wings" in the title. And also, I heard there's going to be a CGI monkey soon? Count me in!
And special thanks to some early reviews by Stephen Carignan, S.T. Ranscht, and an extra, extra, extra, extra, extra, extra, extra, extra, extra, extra, extra, extra, extra, extra, extra, extra, extra, extra, extra, extra, extra special thanks to: 
Evan Graham, author of Tantalus Depths who wrote a jaw-dropping review of my book. Feedback like this, I believe, is every author's dream. And I got it.
If you have any CREDITS remaining in your account, please use them to buy one of these great authors' books. They are much closer to their goals than I am. If you want to support my book, I'm looking only for recommendation bubbles at the top of my page. (Yes, this is opposite of the spam I sent my followers...sorry). I changed my mind. Only bubbles.
Thank you.

M.R.R.