Nov 12, 2016
Just a quick update on The Dark Mountain.
I've got a new book cover designed by Kaytalin Platt, author of The Living God (buy a copy already!). I laid out my new, basic ideas for the cover and she delivered a great design, one much better that I could have made on my own.
As far as publishing, I've been looking into options to self publish. I really want to hold the book in my hands, so I'm going to fork out my own money and get it printed up and everything. Just need to find the right people to handle the task. If anyone has experience or knows someone, I'm open to suggestions. Thanks...oh and here's the cover: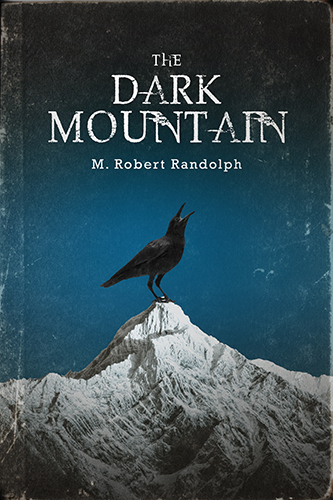 Thanks again, Kaytalin!
Nauselbaum,
M.R.R.