Sep 21, 2016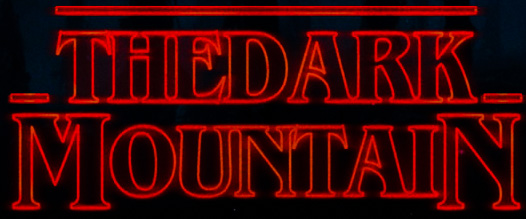 Thanks to all who supported my project. The campaign has ended and I hope by now you've all received your refund.

As you may have noticed my novel is now titled, The Dark Mountain (formerly known as Wings of the Crallow). A few things inspired this name change, including multiple people asking me "What the heck is a crallow?" I think I was going for a unique title that caught people's attention, but it ended up being more confusing than anything. The new title now allows me to come up with a more 80's-style, Stephen King-inspired book cover. I threw something together using the Stranger Things logo-creator I found online. You like?
I still plan to get this book published someday. With the new title, horror genre, and my new sum-it-up line: "Stranger Things meets The Neverending Story," I plan to make one more go at agents/publishers.
Meanwhile, I've also entered The Dark Mountain, into the 2016 Launchpad Contest. There's still a chance my campaign could make the Top 25. If that happens, you may see it again on Inkshares and I will then have to quickly figure out how to campaign for realsies.
Regardless if I make the Top 25, I'm stoked to check out the books that do and will be looking forward to reading, reviewing, and pre-ordering the ones that catch my eye! Good luck to all and thanks again for giving my crazy, unique novel a shot at making it at Inkshares.
Nauselbaum,
M.R.R.