Nov 14, 2016
My head is spinning. I can't believe it, Weaponized is part of the CryptTV collection.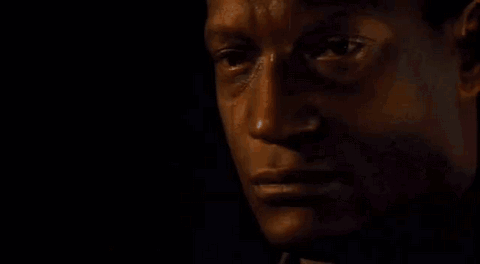 I've been looking to bring this book to audiences for a long time. I purposely threw as much insanity on the pages as I could and it seems to have paid off. With being part of the CryptTV collection, we have the opportunity for Weaponized to become a movie, a tv show, or any other type of media. As a screenwriter, comic book writer, and now a novelist, I can't tell you how this prospect excites me. Horror is my life and this news is beyond imagination.
Being part of the CryptTV brand is super meaningful to me. I have a great respect for what they're doing in the horror community. I'm honestly in shock that I'm now part of the #CryptFamily.
To everyone who helped make this possible: thank you from the bottom of my twisted heart. You have no idea what this means to me. 
Next: I deliver to manuscript to Inkshares to review. Everything is completed and pending a read over from editorial. I'll do my best to update you on that process as it continues to develop. In the meantime, I'm off to finish another horror novel. Weaponized certainly isn't the last time you've heard from me.
Cheers,
Zac