Oct 14, 2016
Hi Team Tacky! 
I'm writing with an update on how our campaign is going. (Spoiler alert-- we are crushing it!) We've been selling preorders for exactly a week, and as I write this, we are at 146 copies!! That means we need to sell just over 100 more copies to ensure this gets printed, and about 600 more copies to earn a national marketing and distribution package! To celebrate, I'd like you all to meet the Dread Pirate Bubble Beard. (Read the poem here!)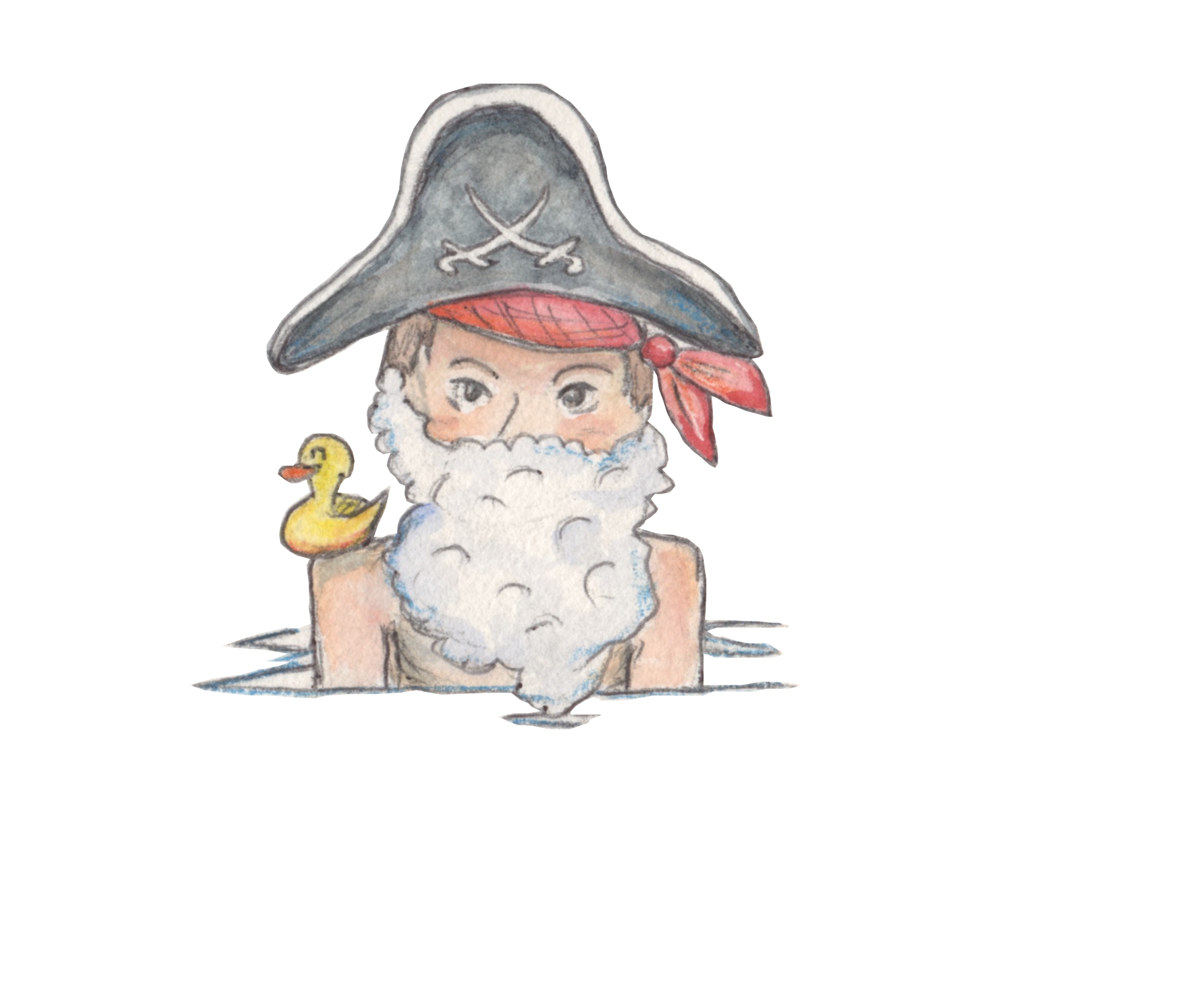 Many of you have contacted me with amazing marketing and outreach ideas. Keep them coming! I've got some author event plans in the works. For now, one of the best things you can do is to email, call, or message your friends who you feel like would especially like this stuff, ask them to read the poems, and if they like them, to consider ordering. Thanks again for your support so far. You are the absolute greatest! 
 Katie
PS- Follow us on Facebook for new poems, and content!