Sep 13, 2016
This is it, Space Crew. The final days of the campaign. I'll get all sappy later on, but right now we've got work to do. 
Redditors, man your book subs. Twitterers, ready your fingertips. Facebookers, prepare your feeds. We need to make this book explode.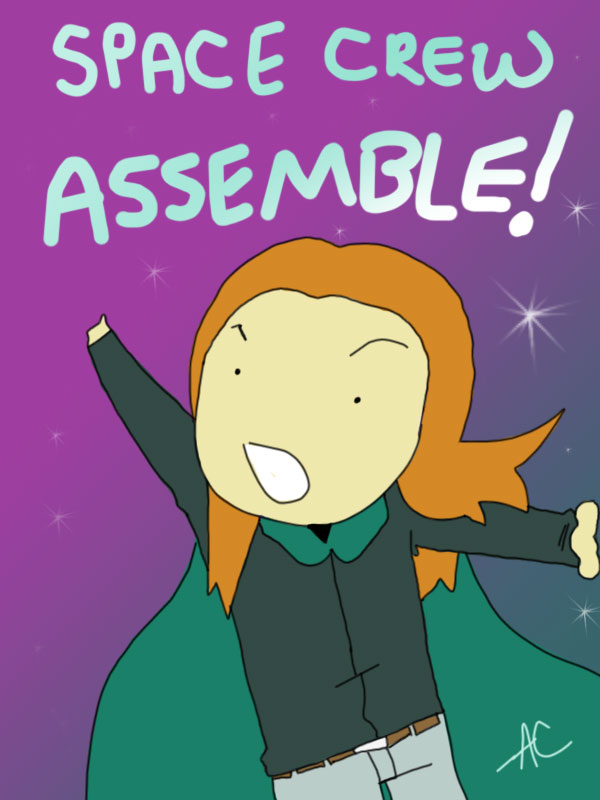 Your Convincingly Commanding Space Captain,
-AC
PS: If I sent you book spam today, it means you haven't ordered yet!