May 4, 2016
SO MUCH NEWS, SPACE CREW. 
First, About That Little Green Bar! 
Thanks to the amazing crew at Inkshares, and some fellow authors who were more than helpful explaining things to me that I initially derped over, this campaign has been extended to September 5!

I now have all summer to stress and fidget over this, but also to come up with some new marketing strategies. If you're good at that sort of thing, please get in touch. I'm relying on my Crew to get this book fully-funded. 
Second, About Orders Placed TODAY
Given the devastating fire happening right now in Fort MacMurray, Alberta, I'm matching orders today with donations to the Canadian Red Cross. If you were thinking about picking up extra copies, you can support two causes in one go by ordering before midnight EST tonight. 

Third—Free Comic Book Day is Coming!
And the comic is nearly complete. Here's the first page in full colour. I'll be sending out the link to you guys between Friday night and Saturday to view the whole thing.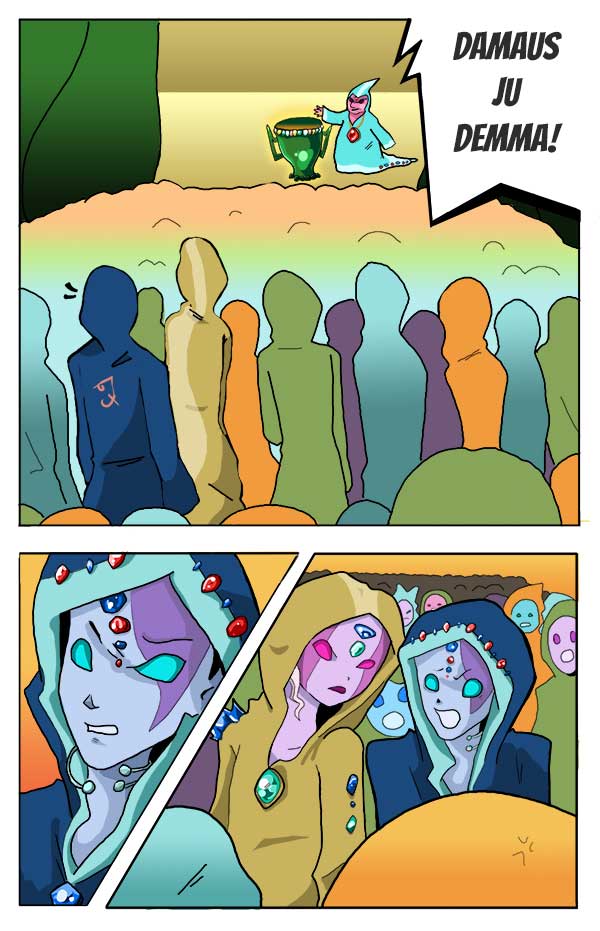 Fourth, This Month is Mental Health Awareness Month. 
While I think we should talk about it all the time, it's great that we spend this month in recognition, and get to hear voices we wouldn't normally hear talking about their experiences.

I plan to share some of my mental health story on my blog in the near future, but I'd also like to hear from you. If you'd like a chance to share your story, please let me know, and I'll reserve a section in a future newsletter for you, because we're a Crew that supports one another. 
With that said, I'd like to wish you all a happy Star Wars day!
Your Significantly De-Stressed Space Captain from Space Canada,
-AC