Aug 26, 2016
What a delicious Friday, Space Crew. 
I've got pre-orders slowly rolling in, and the sun is shining. I've made a new rule that I can't be stressed on Friday, so it's a pretty good day for a newsletter. 
What's Been Happening
Still en route to 300. 12 orders to go for that theme song! In case you don't like scrolling to the bottoms of things, I'm going to put the pre-order link right here. And right here. Look, this text is a link too. 
Time is running out fast. I have a few tricks left up my sleeve, but no magic button to press. So please keep promoting this book to people's faces. 
What's Coming
First, I'm very excited to be attending Can-Con in a couple weeks. It's a mega literary conference where I hope to learn a lot about what's happening in the world of fantasy and sci-fi, and get better at this promo stuff. Networking opportunities are going to be good too. If you're attending please hit me up on Twitter and we can grab a beer. 
The Dragon Awards, for which voting is open to the public, are closing soon. I'm not nominated since my book has yet to be published, and because I'm not that cool, but a few Inkshares writers are, and some of my NaNoWriMo e-friends too. I'll avoid plugging names here, but if you want to know which books and authors I think are excellent, hit me up.
Weird and Dumb Things I Do Without Reasons
I put up a new idea on Inkshares this week (???!!). It's barely a thing yet, but if you're into the horror genre, and like the vibes of 90s mystery slashers with supernatural undertones, this might be your thing.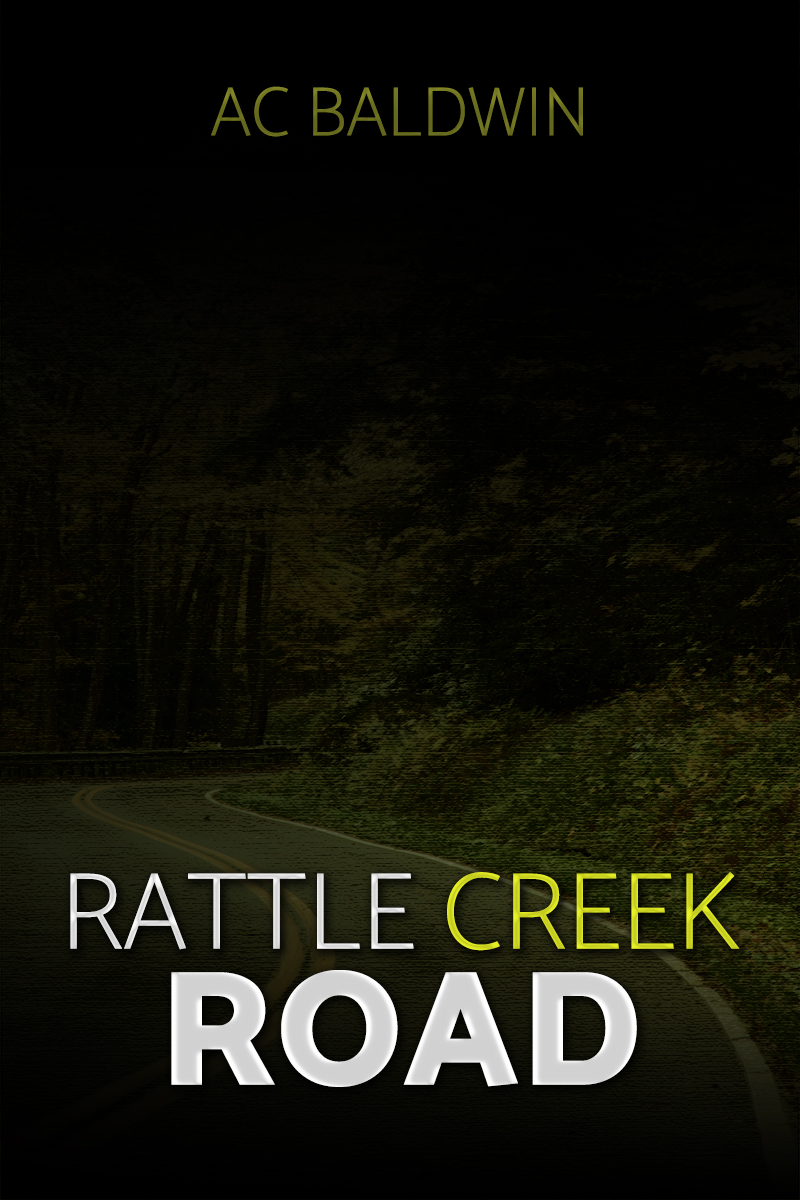 It's called Rattle Creek Road, and it's about a community off an old wooded road that starts dropping like flies. As is customary in such communities, rumours spread quicker than fear, leading to all kinds of mass-hysteria. 
Check out the intro on the book page if you're into it. I would highly recommend reading it with a deep southern accent. 
Your doodle of the day is me being cool as a cucumber.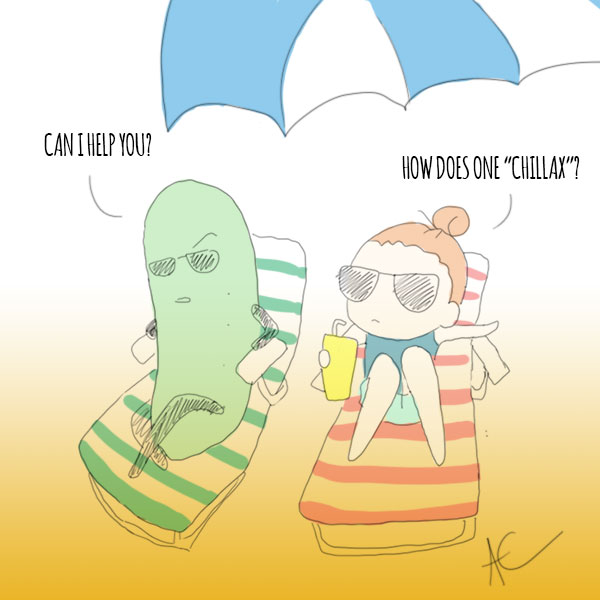 Your Calm and Collected Space Cucumber,
-AC