Apr 7, 2016
Hello, Space Crew!
I know it's been too long since I've kept you in the loop, but I've been working hard to put a lot of things in place. Couldn't sit through the day without this reminder though.
Podcasting Tonight! 
Yep, time is going that fast. Tonight I'll be making a guest appearance on the SciFi Geeks Club podcast with the guys from Galactic Netcasts. I'm extremely pumped to be doing this. It'll kick off at 9:45pm EST, but I'll send you the link for your listening pleasure after it's been posted on the site.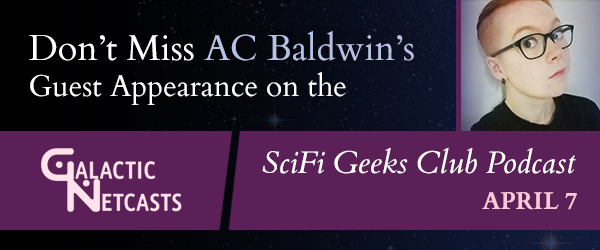 And your backer prizes will be announced tomorrow! Had some last-minute details to work out, but I am looking forward to hitting your inbox with awesome.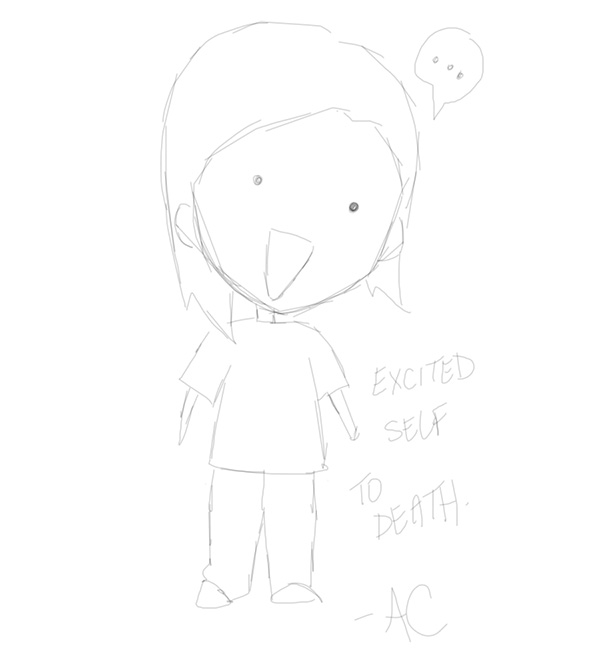 Your Exuberantly Excited Space Emperor,
-AC