Jun 27, 2016
What are the haps, Space Crew?
I wish I had more news. If I had to choose a highlight of the week, it would be that I came up with a twist for this novel that has left me cackling uncontrollably. So that's fun. I mean, of course I planned and plotted every detail and had an extremely polished draft already. What?
The only thing I want to talk to you about this week is getting the expletive to 300 orders. (I've chosen to omit actual expletives from the newsletters  in favour of expanding our Crew.) We're currently at 281, so it's extremely close. But I need to push it over the edge; and when I do, I'll be sending you the theme song!


I've already asked my 300 closest friends for support, and most of them came through. Some came through with a passion rivaling your puppy who hasn't seen you for an hour. But what I'm really saying is that I'm out of people to ask. 
If you're getting this newsletter, you're (on top of being a fabulous and unique individual) in one of two categories: those who have ordered this book, and those who have hit 'follow' to show support or interact with me in some way. 
Space Crew, my orderers, you're what has kept me going. I'm going to keep leaning on you between now and our deadline in September because you've proven yourselves to be amazing people who can do amazing things. Please, keep sharing this story. 
Space...Standbys? I'm uncomfortable with the plural form of this word. But you guys could easily set this book over the 300 mark. You could push it over 400. I'm dying to know what it would take to get you in my official Crew. You can connect with me on Inkshares or Twitter; I'm always up for a chat!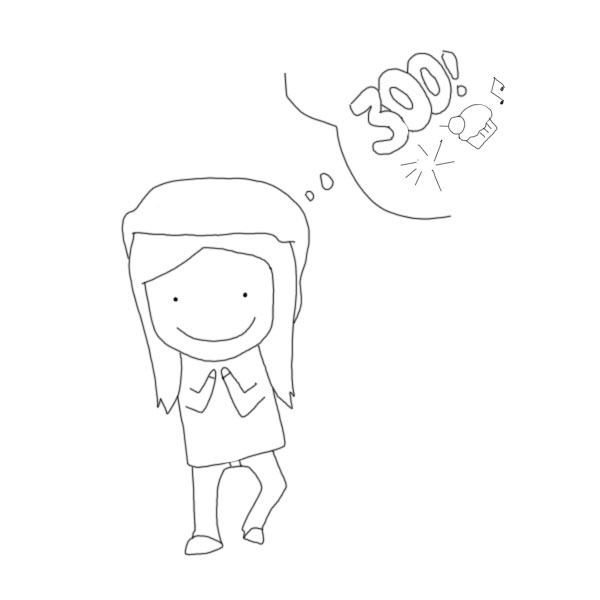 Your Stewing and Sinister Space Captain,
-AC