Jul 7, 2016
Top of the Thursday, Space Crew!
Welp, I know this is almost a week late. If it's any consolation, that might mean two updates in one week? Or should I spare your inboxes? Lemme know. 
The thing is, I've been legitimately busy legitimately working on legitimate projects. Oh, and impromptu travel and hosting friends from out of town. All in good fun. But mostly this summer is about working for you guys, and I've been doing a lot of that. 

First, This Weekend is Montreal ComicCon!
I'm going to come hang out on Saturday, mostly in the vendor area, and talk about my book. I'll have some of these fancy bookmarks with me to give away. If you're going, please hit me up. Tweeting at me is going to be the best way (@ac_baldwin).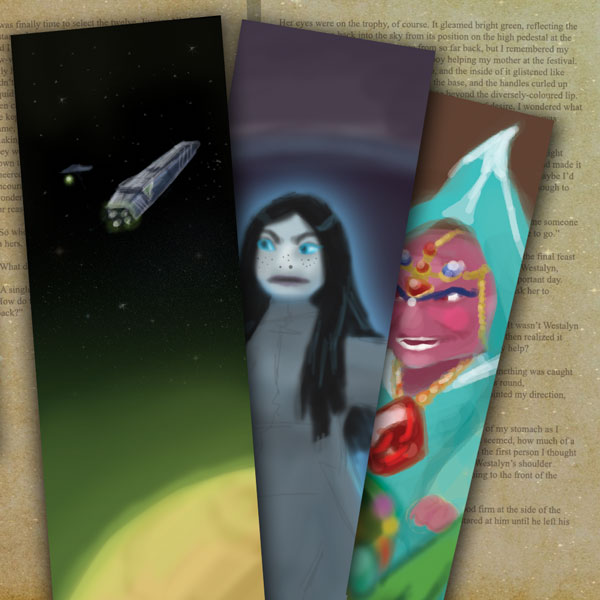 Podcast Coming Soon!
Last week I spent an hour talking to my old friend Frédéric Byé. Fred hosts a podcast called Creative Magic Unchained where he interviews all sorts of writerly folk and asks them tough questions. You can listen to me awkwardly stumble through them once the cast goes live at the end of the month. 


Theme Song...Come on Now, Guys. We're So Close. 
I've been working my bottom off to get this done. I'm close. We're close. We need about ten orders. You know who you are. 
And you know, if we have a theme song, it would only make sense to publish a book trailer. Not that I've been secretly working on one or anything. What. 


Now go forward and enjoy your Friday and the weekend and please come see me at Montreal ComicCon.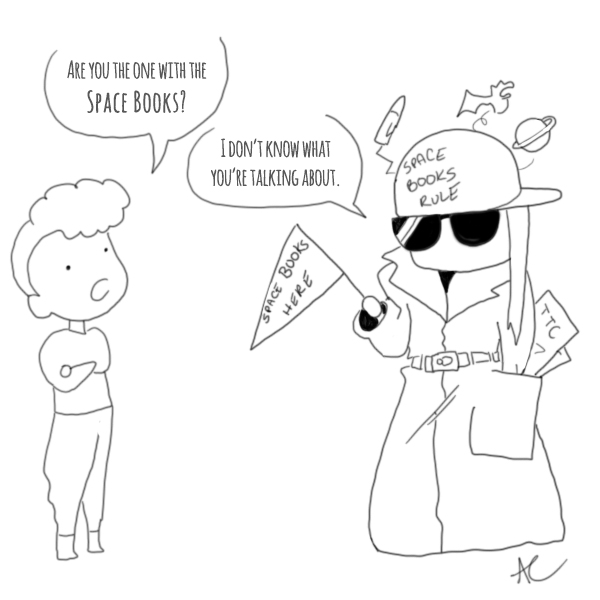 Your Sly and Sassy Space Captain,
-AC