Feb 10, 2016
Hello everyone!
What better way to assault the drudgery of Hump Day than with some exciting news?
It was rhetorical!
;
Okay, sure. All very good alternatives to assaulting the drudgery of Hump Day, but we will stick with my news. 

With the assistance of my very good-natured wife, I have a winner to announce for the Sketch Raffle.
In an attempt to convey some sense of legitimacy to the selection, behold an image....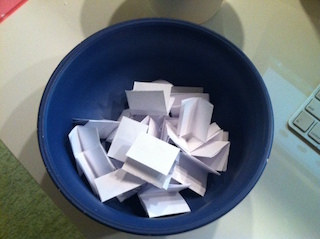 Why are you so large image?!?!?!?!  You're a 37kb JPG. You could fit 5.25 floppy disk! But here you are hogging up the entire width of the typing area.
Anyway....as you can see all of the contestants have been placed lovingly in our overflow fruit bowl. We also use it for tomatoes from time to time. And salad when we're feeling fancy. But today...it has the distinct honor of holding the names of everyone who has supported Transilience thus far!!
And the winner is....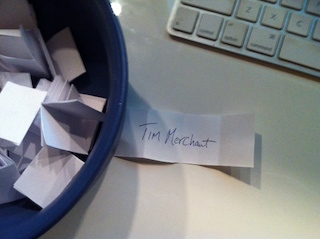 Congrats Tim! I am excited for your win and I guarantee you will be excited too, until maybe you see the finished product. Then all bets are off. 
I'll be in touch with you, Tim, soon with more details.
Thanks again to everyone who has supported Transilience thus far. Forty-Eight (48) more orders and we do this again for a commissioned piece of artwork.
Spread the word! With your help, and the help of others, we can make my dream a reality.
Cheers!
Kev