May 9, 2016
More Giveaways!!
Hello! 
As some of you may know, I paint.
I'll resist the urge to qualify my ability on a scale of good to bad. I like what I paint. Others have said nice things about my paintings and I'll leave it at that.
Lately I've been working with greyscale silhouettes in acrylic with one other colour to focus the piece. This is the first piece I did in this style...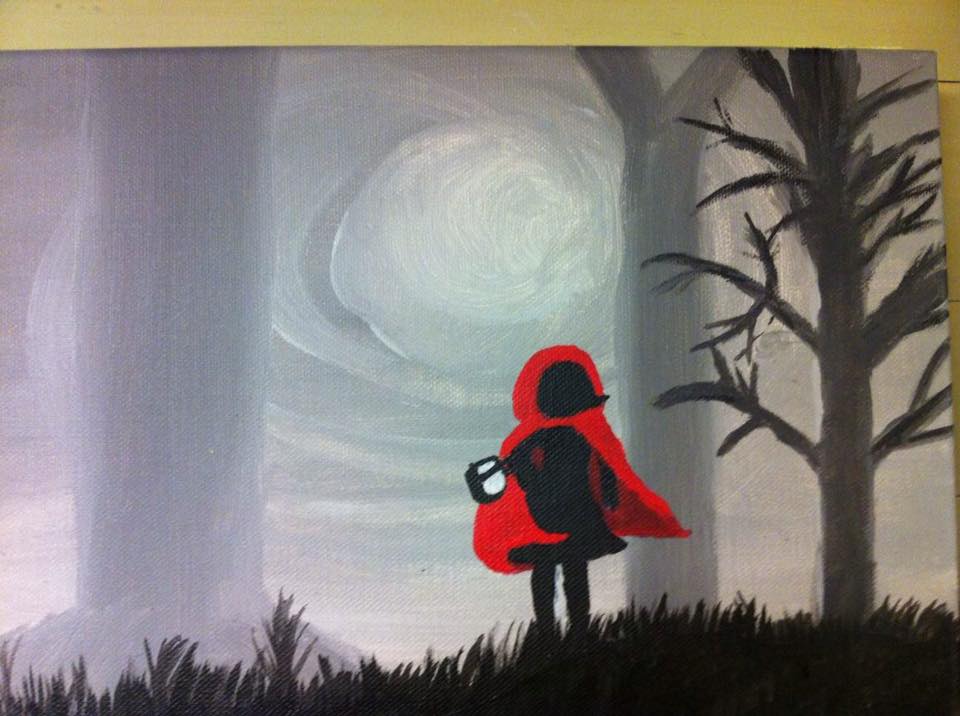 My plan is to give some paintings away based on the theme of Noir. 
I started one. I am very pleased with it so far. Here's the progress.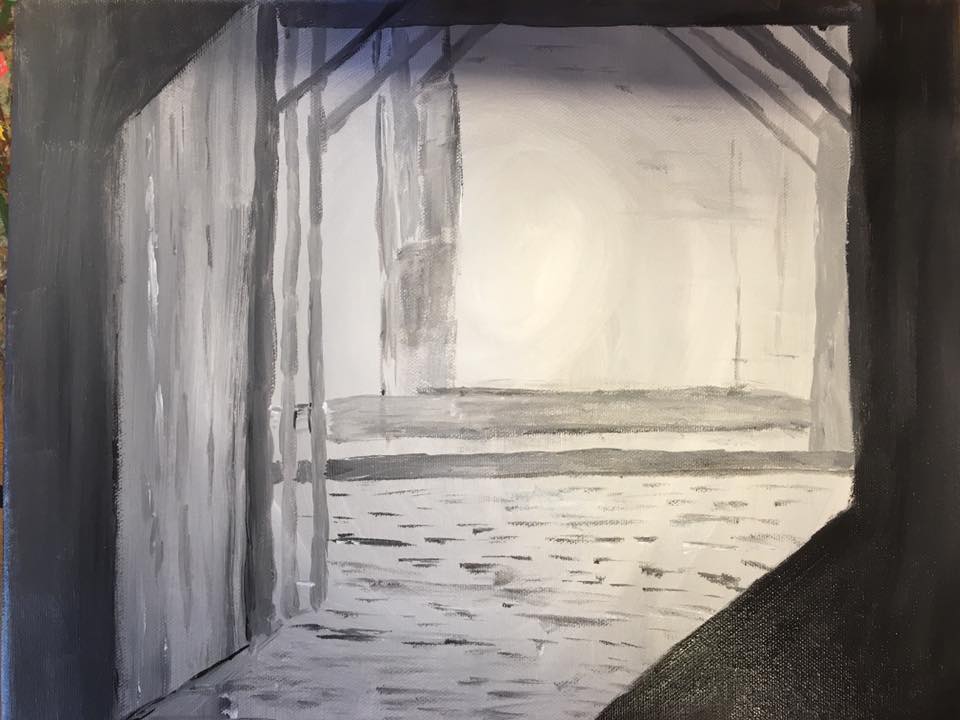 It's based on this rather iconic Noir image...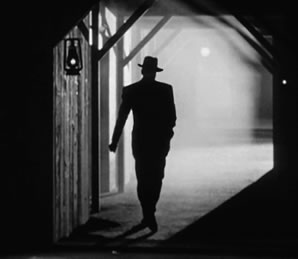 The plan is to paint his hat a different colour. I'm leaning towards a shade of blue. 
When Transilience hits 20% Funding, I will raffle this off. Everyone who has pledged will be eligible. 
Want a chance at a unique piece of artwork? 
Order a copy of Transilience today at: https://unbound.co.uk/books/transilience
I will only ever paint this once and it could be yours. 
You, dear reader, have an opportunity to do an incredibly noble thing: Support my novel. 
In return, you get a book with your name forever engraved into its pages and a chance at something cool to hang on your wall. 
Cheers! 
Kev
Again the URL: https://unbound.co.uk/books/transilience