Jul 3, 2015
Dear Readers,
The time has come to choose a front cover for The Show. 
Below you see 3 drafts of different concepts, I would really appreciate your opinion so we together can choose one concept to go with (or a combination). 
So please have a look, comment what you think and vote on concept nr 1, nr 2 or nr 3.
Once I have your feedback, the designer will start remaking and improving them with your thoughts in mind. 
Happy voting!
Nr 1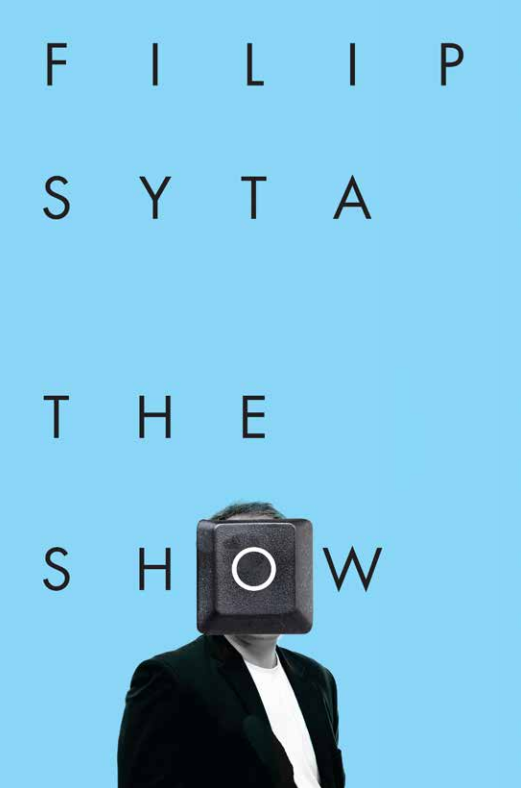 Nr 2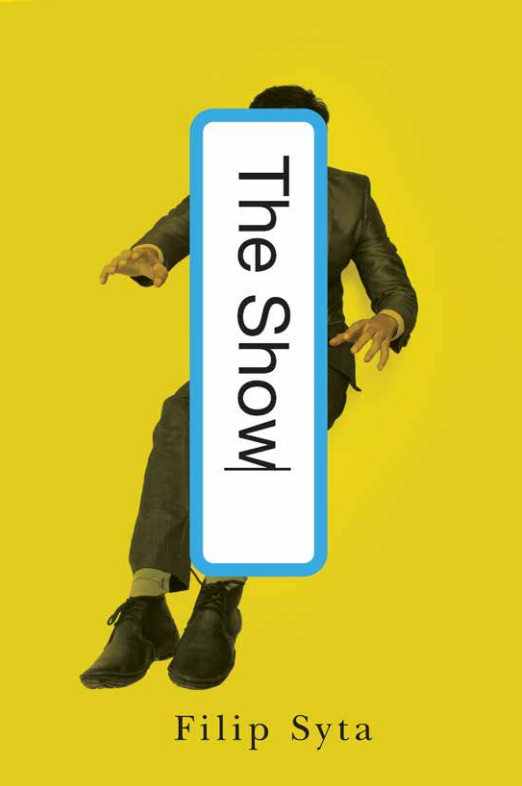 Nr 3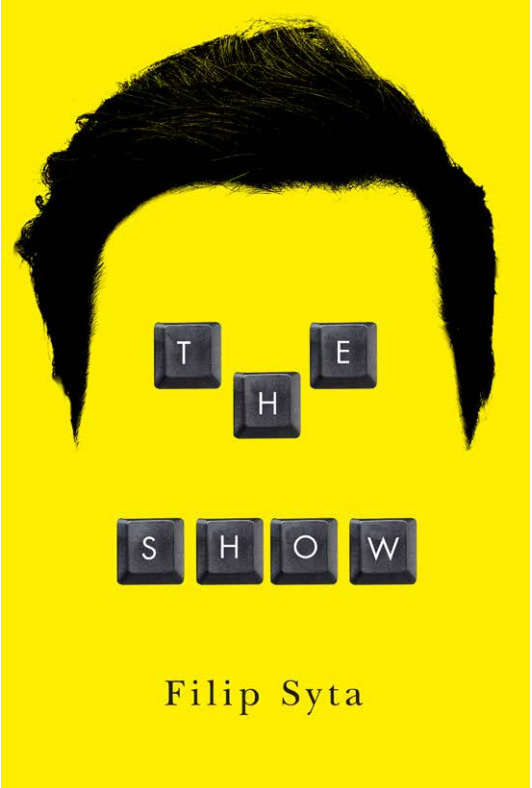 And here are all 3 of them next to each other.
         Nr 1                      Nr 2                     Nr 3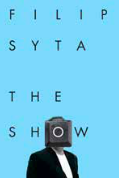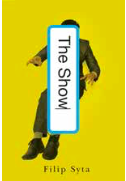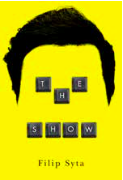 Thank you for your feedback!
Filip