Feb 22, 2017
Greetings everyone! It's time for some quick... seriously bad-ass news.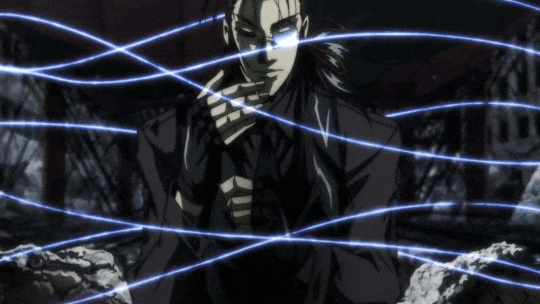 Okay; maybe not that bad-ass. It's actually just an actual booth number for Emerald City Comic Con next week. 
DD11. 
So if you live in Seattle and want to meet up or happen to attend the con. Let me know. Metal and Drinks will commence. 
In other things. Reviews. The book has only come out a month ago from now, but in order for Amazon (or the internet) to functionally count it as an ACTUAL book... I've got to hit a certain threshold of reviews. (That's 100 for those who count. I've got 10...) Even if you hated the book, that's okay. Just... if you support the IDEA of authors writing books... take 5 minutes and leave a review on one of these platforms:
Audbile (For you Audio blokes out there): Click HERE
Amazon (For those who wish to feed into the belly of the beast): Click HERE
Goodreads (For those who are cunning enough to copy and paste a review from Amazon): Click HERE
As always, you can follow me or find me on Twitter @CrankyBolt and I'll have additional written content for everyone in a few months. I've already got a short story about Akira done, but I'm waiting till more people finish the book before I get there. 
Do you guys think I should try a video update? Let me know. 
~Rick.