Mar 25, 2017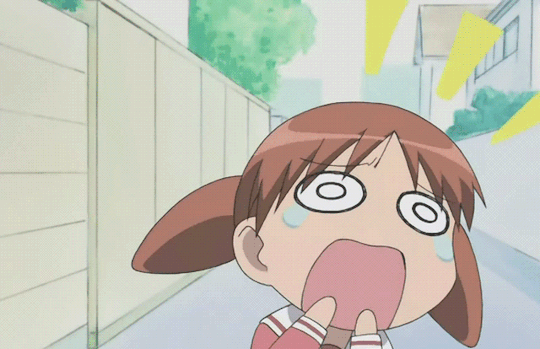 Hey everyone! I have news! Important News!
Every year, debut books and new books that JUST came out are eligible for awards! One of them, is easy to vote for, and has a huge impact!




If you think that the Seventh Age: Dawn is your favorite Apocalyptic Novel of the year, let the Dragon people know! There are a ton of categories so you can nominate your favorite stuff all over the spectrum. 

Click Here - to nominate things. You can fill out the entire thing, or only one, and even come back later and add stuff. It's free. There are a ton of great writers and books to nominate, and it's one of the bigger Sci-Fi Fantasy awards so even a nomination really matters!

Thank you so much for your time!