Jan 21, 2018
It's been a full 1 year anniversary! So, time for a bloody damn hand-biting update.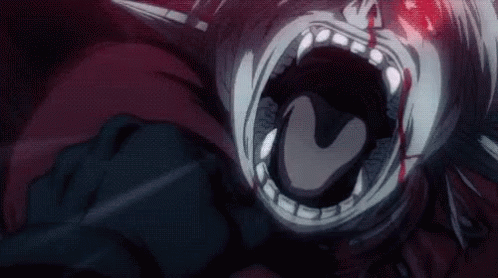 I've finished the first draft of the sequel! Pix Pl0x is 100% done and is going up on Amazon later this week (announcement on that soon) and I need more reviews on the original. 

If you've read the first book - Please go here and leave a review. 

Click Here!

In other news, now that I'm done with the 1st draft of book 2. I'm in the market for more awesome art. If you know anyone who wants to do some doodling so I can start building more awesome art like this Death Lords from the 7th Age!

But please please please - It's review time guys.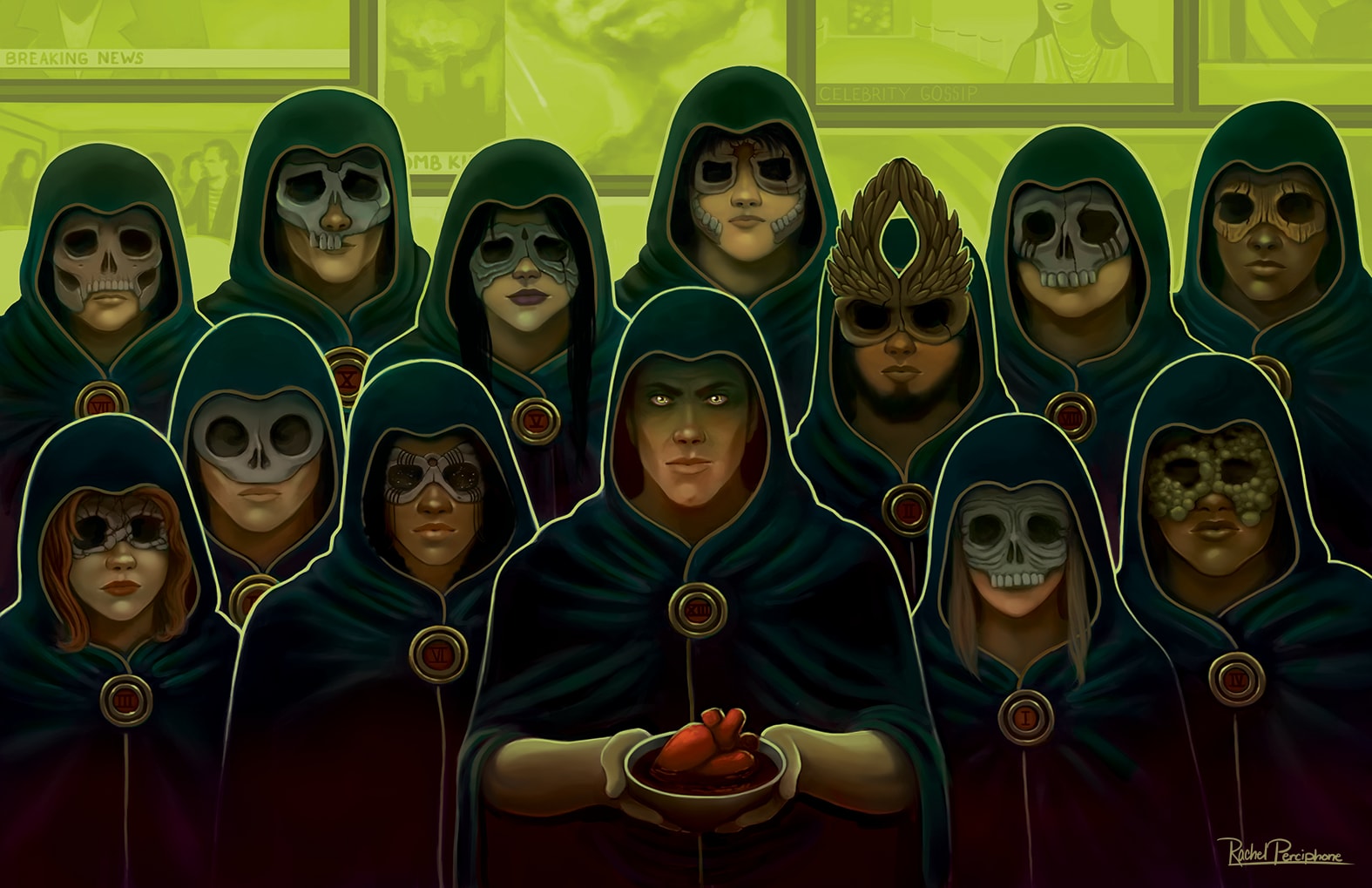 You'll hear more in the coming weeks now that projects are finished and work on production begins in earnest. 

Thank you for everything in the past year!