Oct 8, 2015
A Slightly Updated Cover
This is my first update. 
Thanks for the support showed thus far, folks. It is deeply appreciated. I've made a slight change to the cover. Added some color. I know I said the cover for The Mercy Giver is temporary, but I think it's growing on me.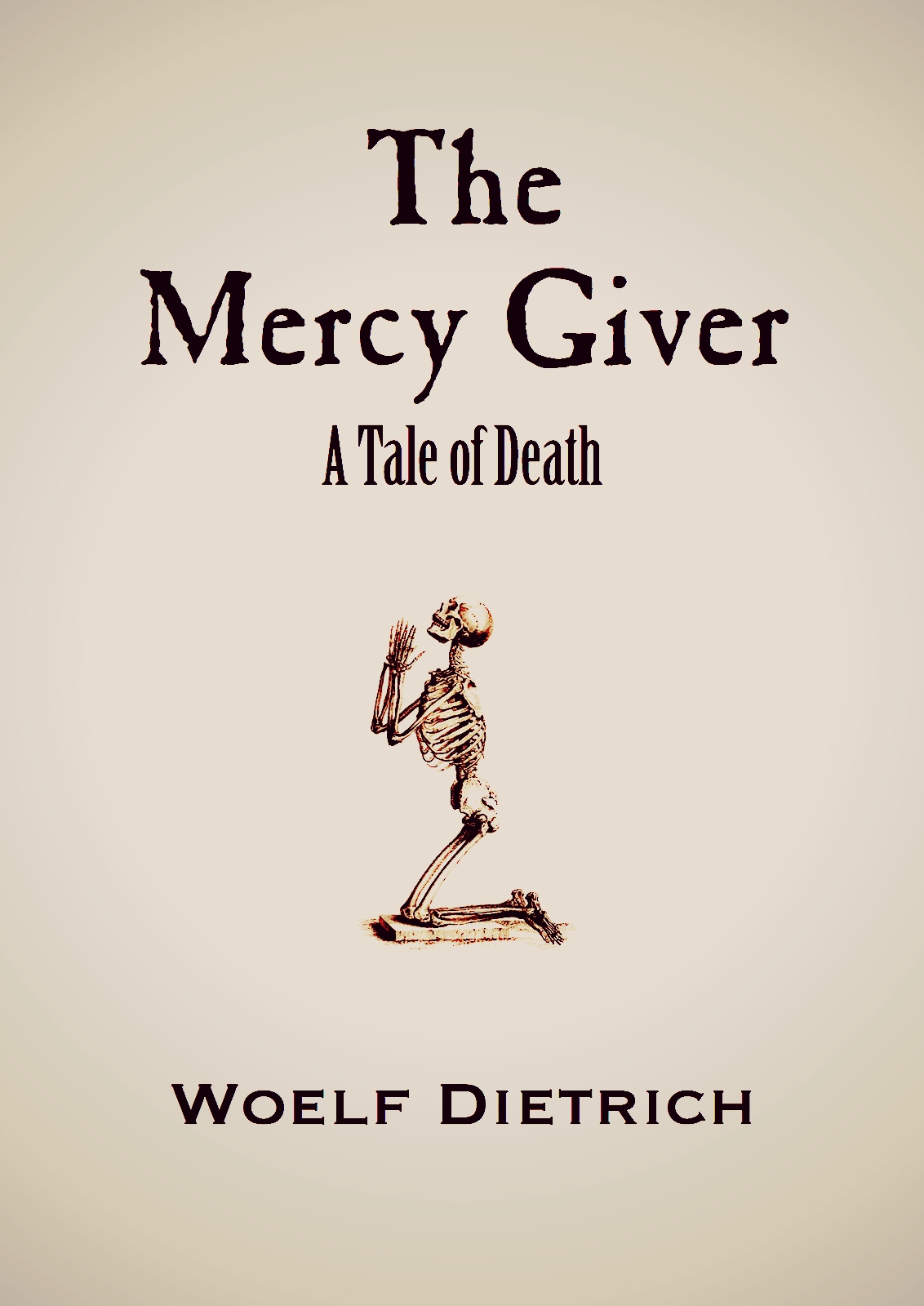 So there you go. Let me know what you guys think. Any ideas or do you like the minimalist approach I'm taking?
Take care y'all
Woelf