Jan 1, 2019
Hello my friends, and Happy New Year!
I know I've been missing for a bit, but I've been hard at work. And I didn't want to update you with nothing to update. Sorry for the prolonged absence. It's been a crazy year. 
But 2019 is already starting out to be a big success. As I have several outlets to update to, I decided to condense everything into the following blog post: 
https://talltalestold.com/2019/01/01/the-tale-of-my-first-published-work/

Long story short, as far as The Man Who Stole The World goes, I'm still hard at work, and I thank you all for your love, support, and patience. 2018 was a rough year, a busy year, but ultimately a good year. The book is still on, it's still going to be a while, but it's going to be great. I promise. 
Let me know if you have any trouble reading the blog entry or if you have any questions. 
I'm still here, still working, and, as always, I love you all.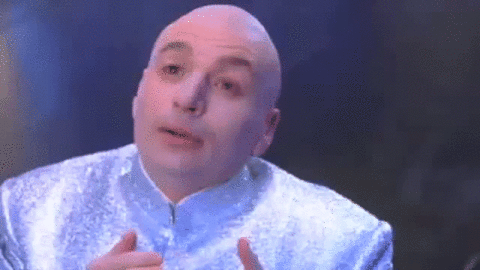 I wish everyone a healthy and happy 2019. 
-Michael