Feb 12, 2018
I'VE UPDATED THE PAGE WITH A NEW COVER AND TITLE!
After I sent the last update, I got a ton of positive feedback about the new title. So, I went ahead and constructed a makeshift cover until the book cover masters at Inkshares create something inevitably mindblowing. Seriously. The covers coming out on Inkshares books have been amazing. To fill the gap until the amazing book cover train arrives, here's what I scrounged together with my limited skills: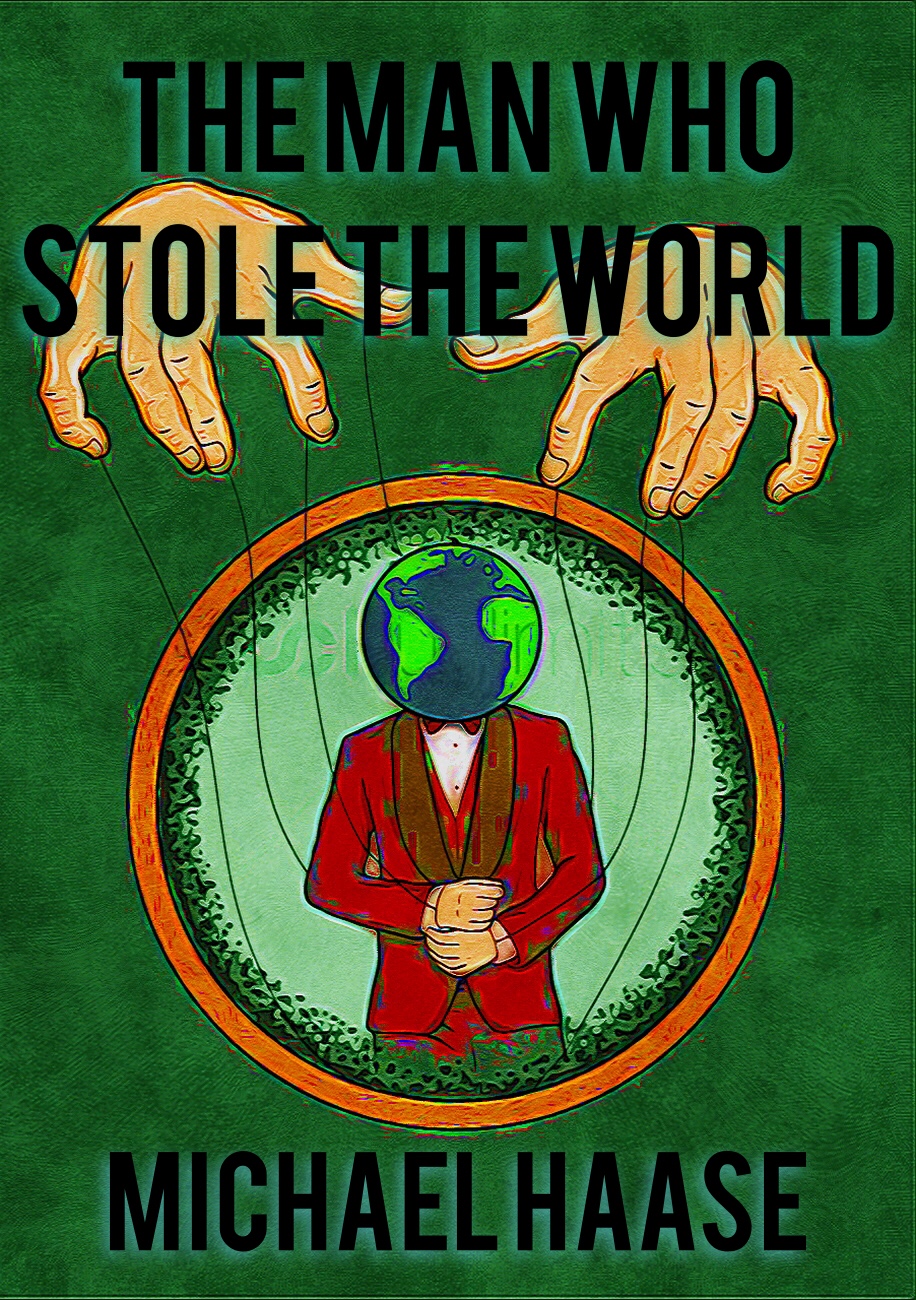 There's clipart involved. It's a temporary thing that may or may not elicit a "cease and desist" letter. But it'll hold the spot for now. 
I updated the page itself, including the pitch and summary. I also uploaded the first chapter, which will be sent to you in a separate email. I hope you enjoy. You can view the entire book page by
clicking here on these words
. 
I realize most of you have been waiting for some time for this book, and I appreciate your patience. Your investment in me has been life changing, as I have learned more about the process of crafting a book than I would have without your faith in me. While I know the wait has been long, trust me when I say the result will be worth the wait. I am indebted to you always. Thank you for all of your love, support, and patience. 2018 will be a year saturated with progress. 
As always, love to you all.  
Happy Fat Tuesday!
-Michael