Dec 15, 2016
Core77's 2016 Ultimate Gift Guide Contest

Hopefully this will make you smile some. It's goofy and a touch of mirthful good news. My gift guide"Best Aunt/Uncle in the World–All 5 for $100" is winning list in design website Core77's 2016 Gift Guide contest. Woohoo!
However what's really fun is what's on the list…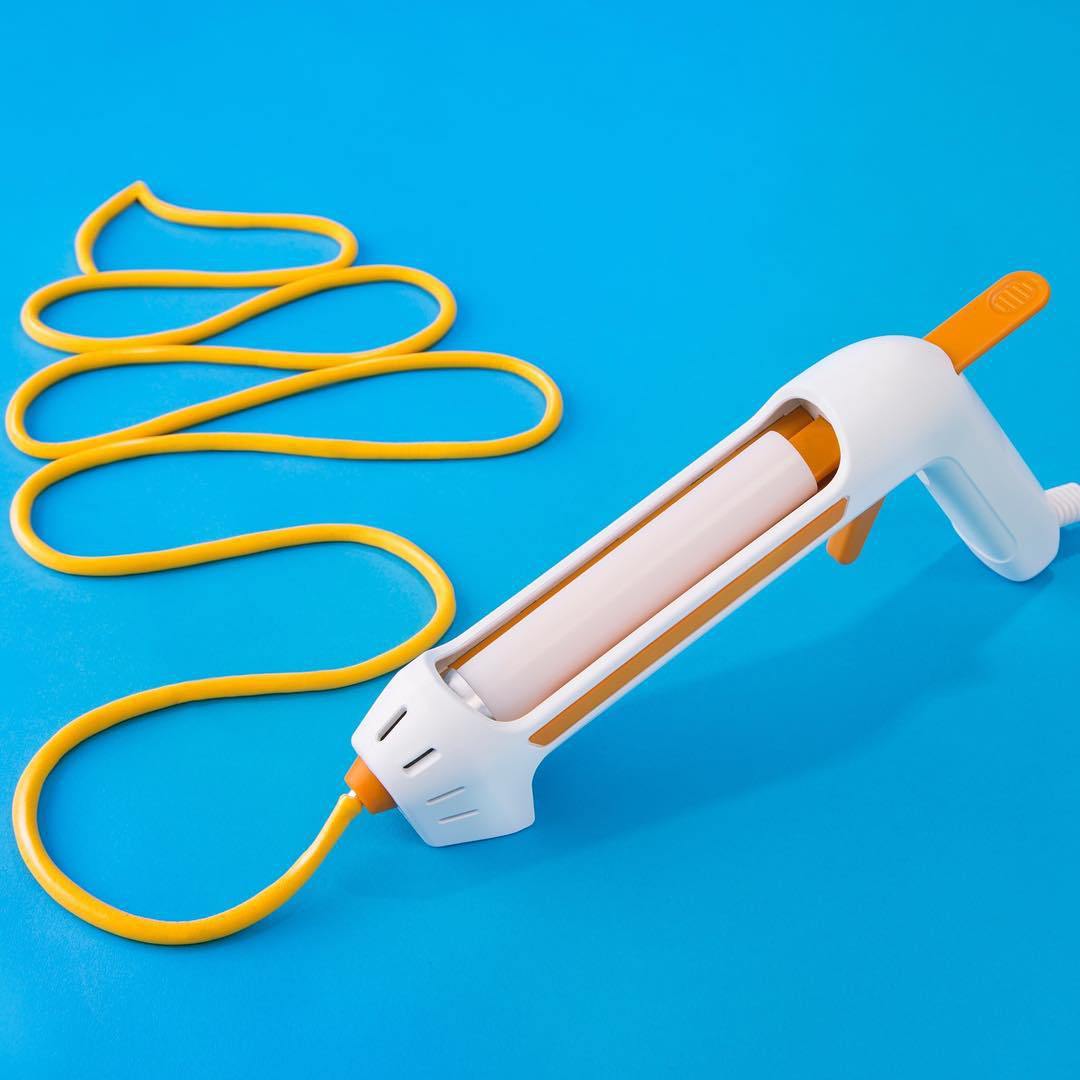 …including the Fondoodler, a $25 hot glue gun for cheese!
Which ALSO WORKS WITH CHOCOLATE.
(Of course The Astronaut Instruction Manual is on the list, too.)
Happy gift-giving, everyone. Fun notwithstanding, the best gift of all? Thanks.
Mike