Jan 27, 2018
Sorry for no updates. For the last month I have been sick from various issues. I have decided to start a new campaign. "Vast Land"  100 day campaign.
Brent' life is changed, just as he comes out of his shell, becoming the new lead for Jin's band. His dreams of finally having a life are coming true. Brett is haunted with visions of bodies that are soon found torn to pieces. Brent soon learns a secret that sends his life to another world that he never imagined to be real.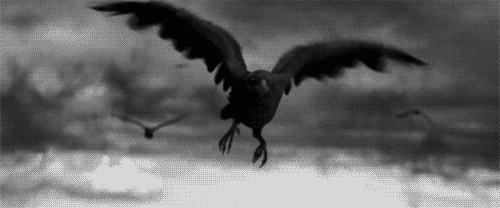 Vast Land is stand alone novel based off the events that happen from a series of short stories. "Tales From Mist Lake" after a darkness is released into our world. Brent soon learns he has a role to play. Facing off with Mr. Scratch.
This chapters listed now are the rough draft version with only the first chapter being extended to how the story will go. (Still being edited as you can tell.)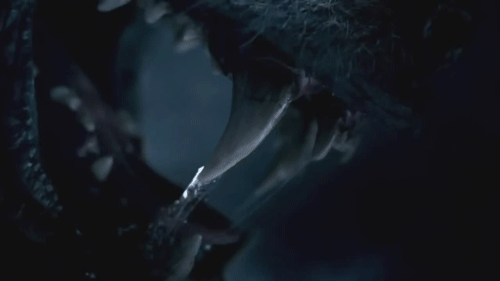 I've always been afraid of what others would say. I know by releasing these thirteen stories I will take the next step needed to become a better writer. What I need most is feedback. Suffering from dyslexia I have trouble structuring stories properly, and choosing the correct subtext or word choice. I hope to release a full novel set in Red Bear, TX that is a sequel of 'Tales from Mist Lake' This would be a full novel suffering the effects of these short stories. "Vast Land"
Please help out in anyway you can. Recommend, tweet, share on Facebook or simply read one of the stories listed. By helping me step into the world of published authors you help me grow as an writer. 
Thank you for your time.
Joshua L. Covarrubio