Apr 27, 2018
Greetings All!
It's been a little while, I've had all sorts on my plate (you will know from previous updates), but here I am back filling you in on a 3 week gap!

However, in this gap, Space Cat has been a little neglected much to my shame. But I have reasons for this! Firstly, I've made good progress on my mental health, which has increased productivity in areas that have been otherwise neglected (such as my job), but in doing so I've not given myself time to edit Space Cat further. But fear not! For plans are afoot!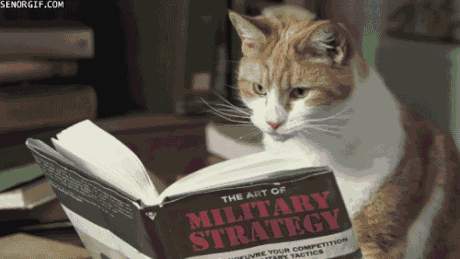 Looking over the format and style of Space Cat, I'm planning to endeavor on quite and overhaul. There won't be much change to the overall narrative, but I feel a few stylistic choices weren't in the best interest. For instance, I have included Log Entries from the main character, but recently I have been unsure how well they contribute to the flow of the novel. Before I added in a prologue (which I am still not happy with but feels necessary) the logs worked well, but now I feel I need to remove and replace them with better exploration of Leah via her non-verbal actions.
And speaking of the prologue, it's a slog to get the feel of it just right. I don't want it to drag on, but I really don't want it rushed, and in it I've introduced several characters. They are important and getting their actions just right is a bit of a headache, but I'll get there!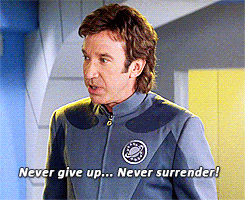 So look forward to a brand spanking new preview in the future, I am still determained to get Space Cat published one way or another, be it through Ink Shares or else where.
Best Wishes
Sammy