Apr 17, 2016
I've made some progress on the concept art for Soulblade, I have still been getting my head around Corel painter and my new Wacom tablet with all the new brushes that I haven't been able to get with my bog standard Photoshop CS2.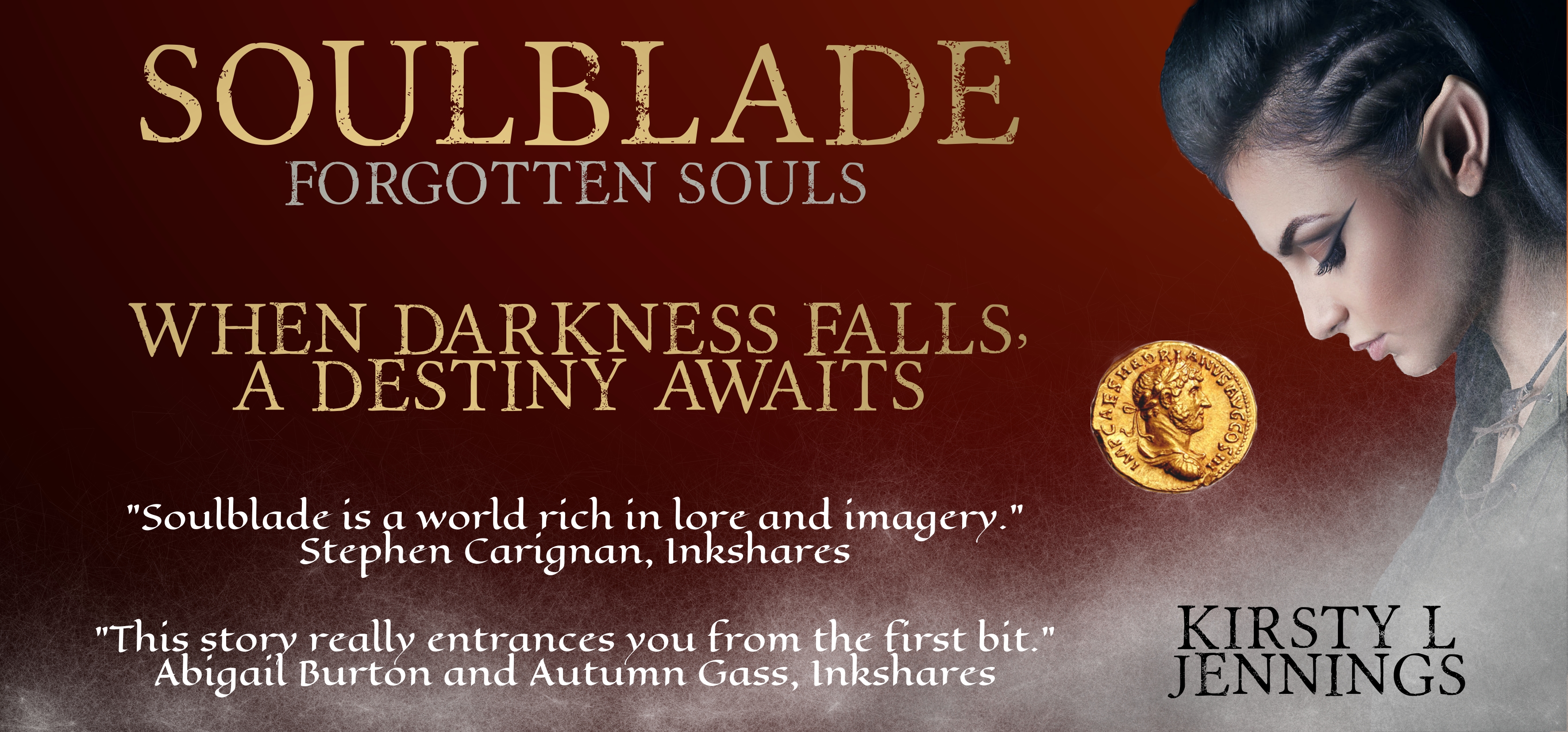 While it has been over a week since my last update, I wanted to let you know of a project that's very close to it full funding goal (29 pre-orders away ladies and gentlemen) and with only a few days remaining I wish to express how much this book should really get it full publishing.
Check it out: A God in the Shed by J-F Dubeau is a Fantasy/Horror story set in the forgettably small village of St-Ferdinand, in the Eastern Townships of Quebec. The villagers have been hiding terrible secret for generations, but when their mysterious captive escapes but gets inadvertently trapped in the McKenzy's backyard shed, it's up to the Venus and her friends to figure out how to dispose of this terrible and malevolent burden; an Old God of hate and death.

You can find out more about this dark and beautiful, read sample chapters, reviews and pre-order you copy of A God in the Shed by visiting: www.inkshares.com/books/a-god-in-the-shed

You can listen to the prologue as read by Ageless author Paul Inman here: youtu.be/XJw5oZhqtXo

Need more incentive?

• Each pre-order enters you into the 'I want to kill a reader' raffle. The winner will have his name and likeness used in the book as a minor character that gets killed off. The author will work with the winner to find the appropriate means of demise to satisfy both the winner and the story.

• Each physical copy of A God in the Shed will be signed and numbered as an exclusive first edition item.

• Free, exclusive A God in the Shed bookmarks will be included with the physical copies and mailed to eBook supporters.

• Orders of three or more copies guarantees your name to appear in the Patrons list printed at the end of the book.

• You get to enjoy the satisfaction and pride at having supported both art and literature.