Nov 1, 2017
Friends, Readers, and Sorcerers All,

It has been a busy month here at the Codex Arcanum! We had five book events in the last three weeks, and so many people came out to show their support. We sold out at several events, and recently passed over 2000 copies sold! Not bad for less than a month in release. 
But the best part of all has been seeing everyone post pictures of their books, and watching young readers enjoy them. It really does make it all worth it.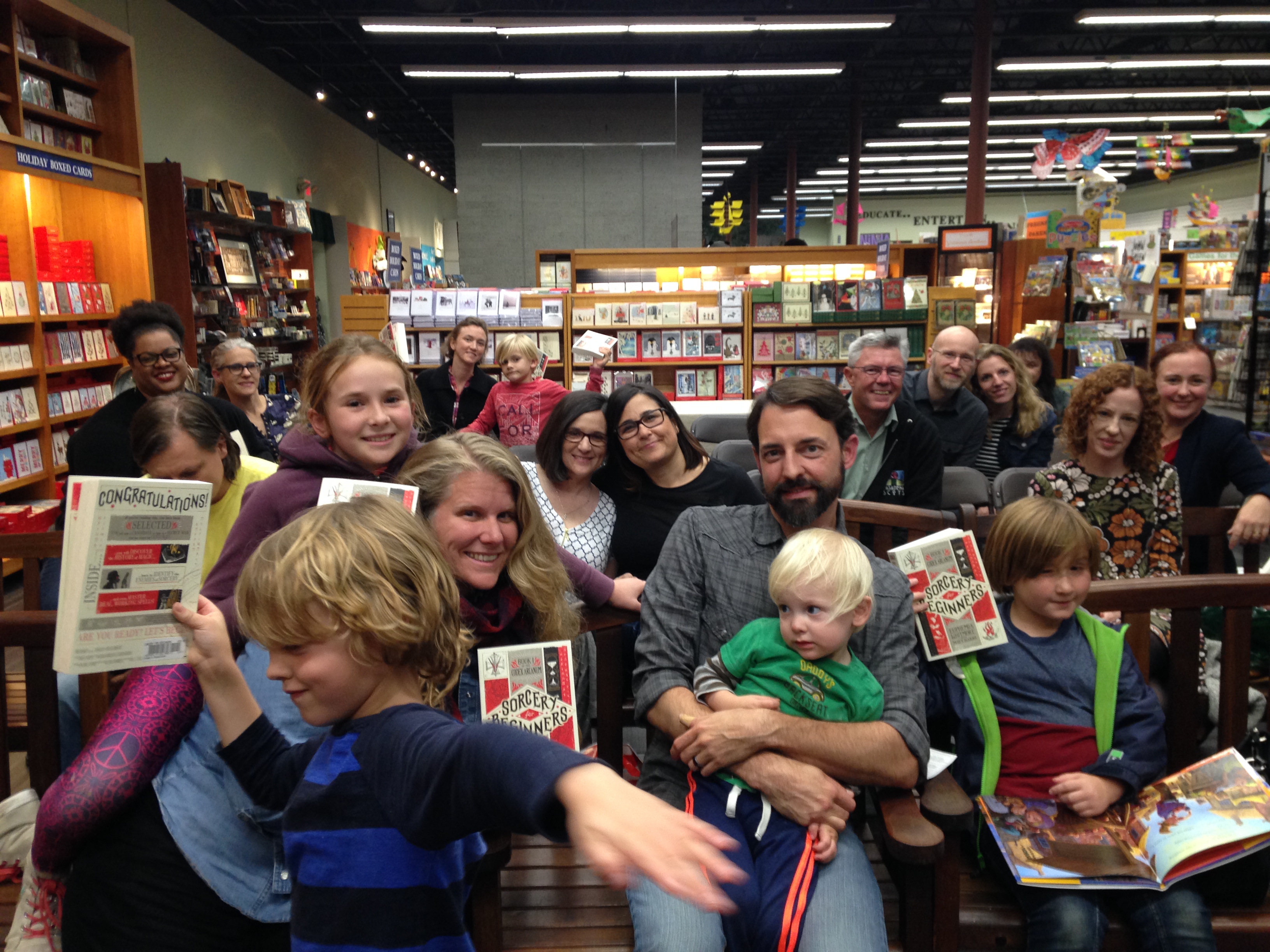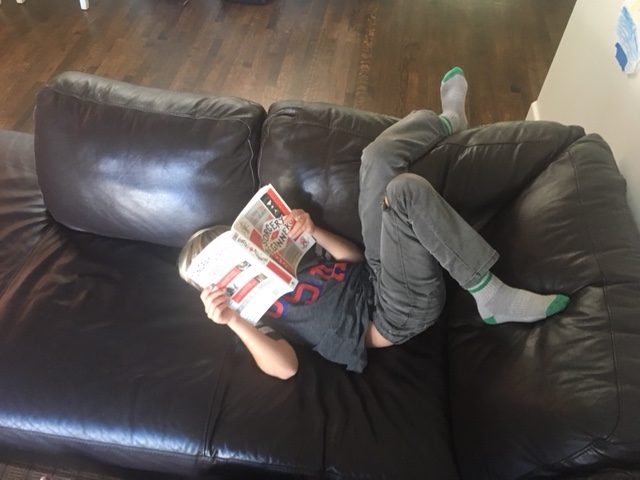 But we have another favor to ask. The Goodreads Choice Awards are currently accepting submissions for 2017. SORCERY FOR BEGINNERS wasn't an official selection (boo), but they accept write-in candidates (yay!). So if you could go to the link below, scroll down to the bottom, type in SORCERY FOR BEGINNERS in the write-in box, and hit VOTE, then we can magic our way into the running!
2017 GOODREADS CHOICE AWARDS - BEST MIDDLE GRADE
As an indie book, we need all the visibility we can get. It takes less than 10 seconds and we really, really appreciate it! Thanks for all the support --

mh