Sep 9, 2016
The second Iron Immortals podcast is LIVE!

You may listen at The Crooked Thimble here! http://crookedthimble.com/index.php/2016/09/09/iron-immortals-episode-002-the-fallfallow-job/

You can find all our podcasts by by subscribing to The Crooked Thimble on Google Play Music or on iTunes!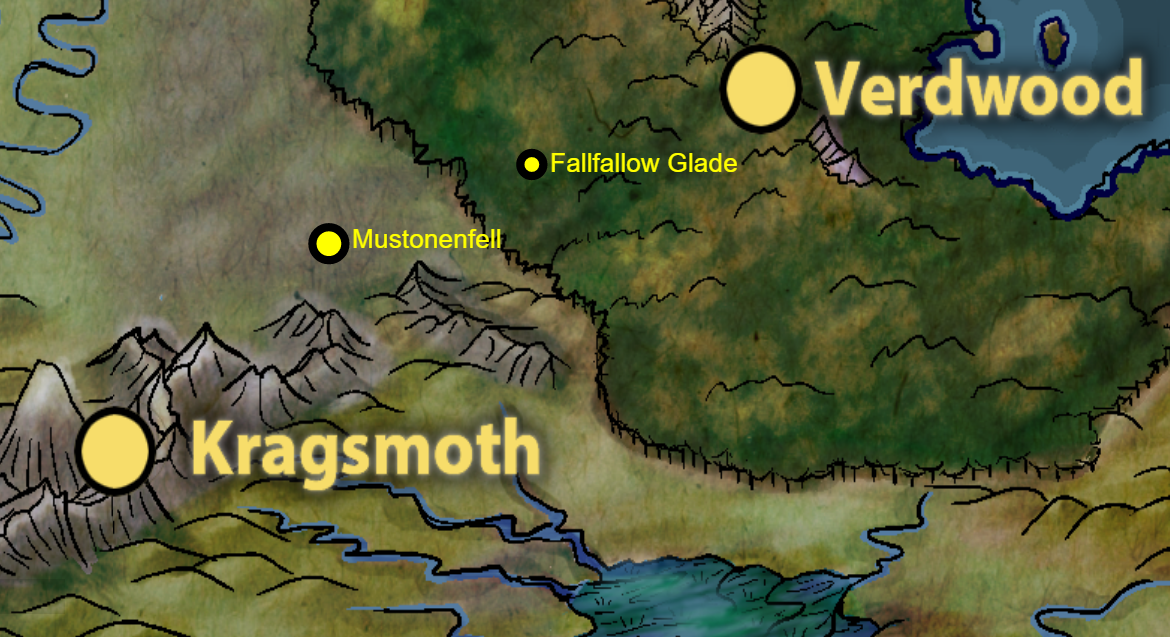 This Week's Episode - "The Fallfallow Job" - When our heroes are double-booked for a job, they find themselves in a race against not only a rival band of adventurers but also the forces of the Verdwood itself. Isolde consults some books. Kaija calls some shots. Impediment does some parkour bullshit.

LIKE! SUBSCRIBE! SHARE!
Spread the word, and we can bring the adventures of Seven Days a Servant and all the events of the Iron Immortals world to bookshelves, podcasts, and games near you!