Oct 17, 2016
Sadie Fans,
By now, each of you should have received your pre-ordered copies of Sadie McGrady Runs for President. Please let me know if your order has not yet arrived. Show yours off to local librarians, teachers, Girl Scout leaders, and others who may not have heard about this exciting new candidate!

GET YOUR BOOKS SIGNED - SUNDAY, OCTOBER 23rd from 3-5pm at FLYLEAF BOOKS in CHAPEL HILL. I'll be collecting new and gently used children's books for Book Harvest too, so stop by with your donations and say hello. Do some birthday or holiday shopping while you're there - so many great books to enjoy!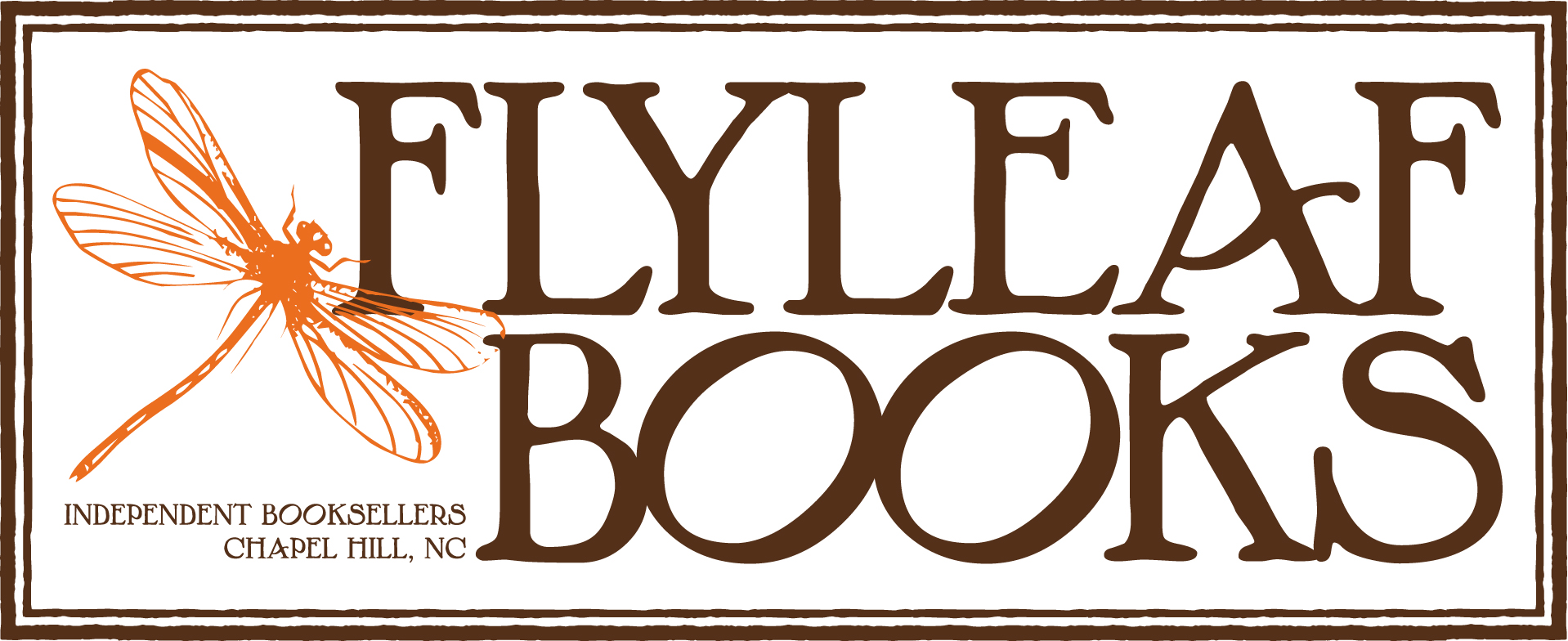 If you're outside the Triangle area and would like your books signed, send me an e-mail at maryswannparry@att.net and I'll happily make arrangements. I really appreciate your support of this book!
Here are some fun photos taken from the "campaign trail" across North Carolina. Next stop, Chicago! The League of Women Voters is arranging for similar book events in Highland Park, Arlington Heights and Glenview over the weekend of October 29th. There will be school visits and several special events. Follow Sadie on Facebook and Twitter to watch the fun unfold. 

Book reviews really help - link below to share your views of our candidate:
GOOD READS - tell teachers about their Sadie Giveaway!
Enjoy lots of reading time with your favorite little leaders and keep the pictures coming on social media!
Mary and Corey