Sep 12, 2016
Greetings, all!  Behold: Resistance Rising update the first!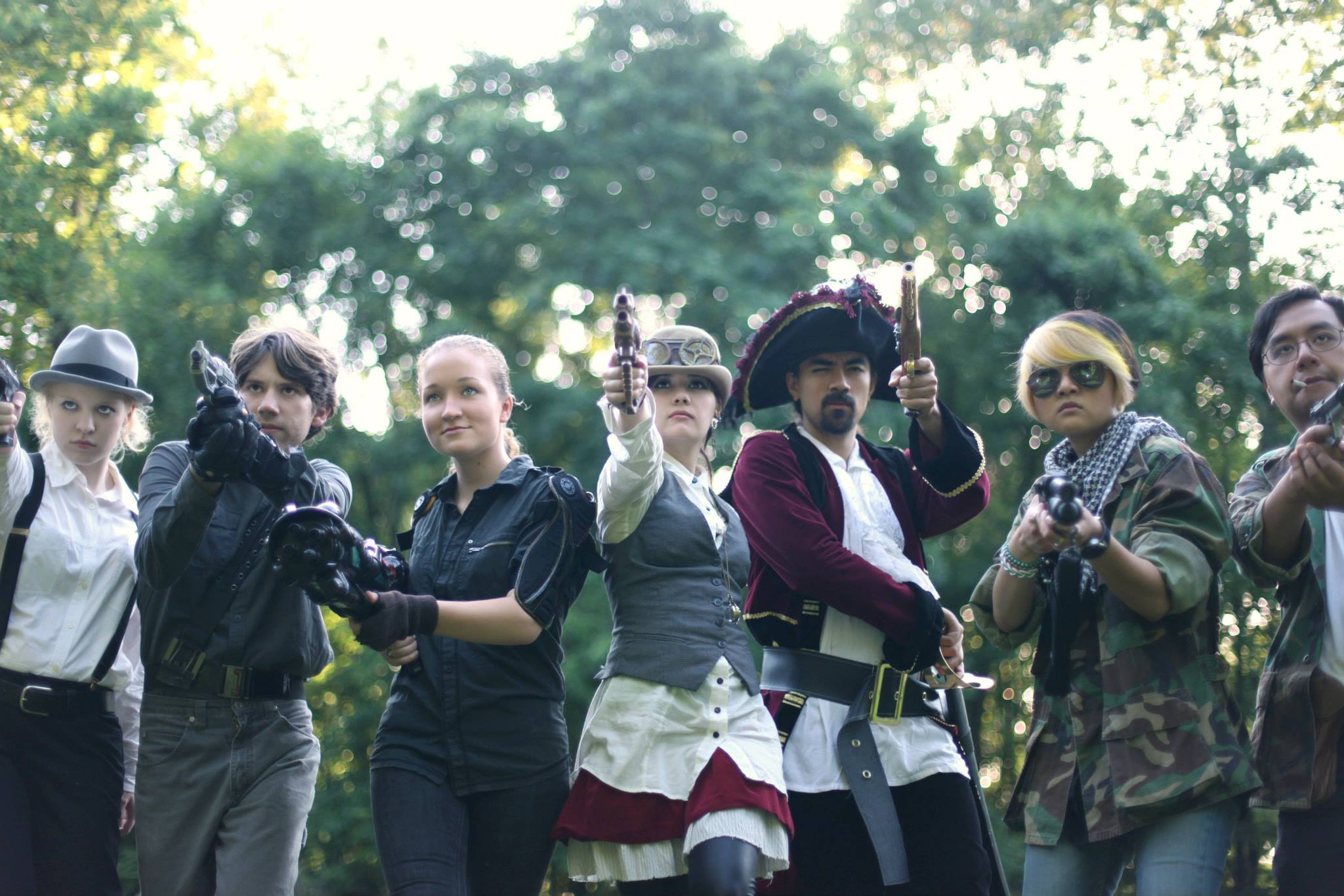 I want to extend my thanks to all of you, whether you have already done me the honor of purchasing a pre-order or are considering doing so.
More chapters will be posted soon, but, in the meantime, I wanted to share with you a special update.  I recently sat down with book reviewer & blogger Barbara Brutt to shed some further insight on the novel: what it's all really about (plot, characters, themes) and what makes it special, why I've chosen to crowdfund through Inkshares and the evolution of the Genre Wars story from online filmmaking contest to indie web series and, now, to novel.
Embodiments of genres all living in one space as co-existing cultures ignited my imagination. Yet, that concept wasn't the narrative.  The story is how the characters deal with losing their world structure and facing reawakened cultural tensions.
You'll also find, included in the article, a link to an audiobook sample of the Prologue, narrated by Benjamin Cairns.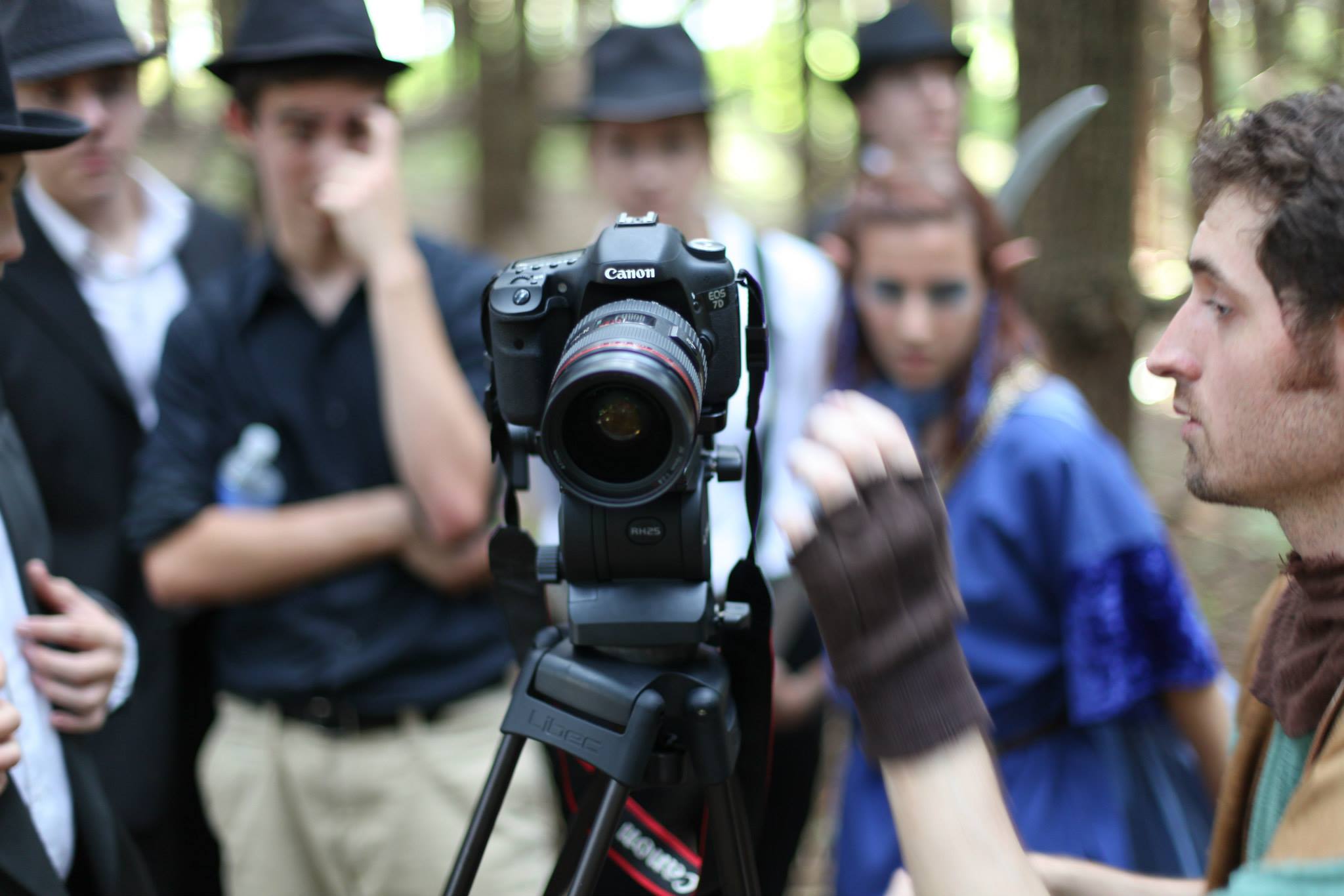 Thank you again for your support and interest.  If you're still on the fence about this book, then I hope that this interview will help convince to make that pre-order!  If you've already pre-ordered, you can still help by leaving a review.

Cheers!
Robin C. Farrell
Editor & Writer
DUO Media Productions
robin.c.farrell@gmail.com
***Note: photos taken by Jenna Miller of Jenna M. Miller Photography.