Mar 26, 2018
Alright Neighbors, now that you're head is squared away for a proper return to square one, it's time to start grounding the lessons learned.

Your latest lesson Pursuit  RIGHT HERE requires a touch of playing at villainy and setting ourselves up to pwn all the glory (eventually). But first, that touch of villainy, taking responsibility for our own wrongdoing.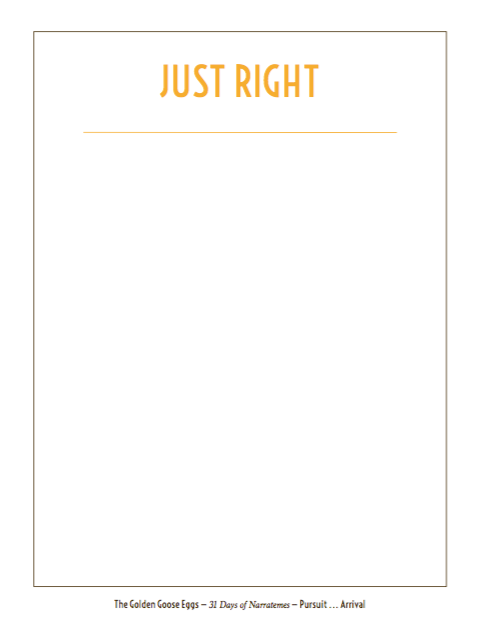 And, there's a new journaling prompt on Everyday Magic OVER HERE if you like that sort of thing.
Happy Questing,
Rose