Apr 15, 2018
Hey Neighbors! Thank you for joining me for my first full Inkshares campaign which will be ending in just four days.

But today, goodies; farewells and future plans in four days.
Today you've got your Solution narrateme HERE helping to bring an earlier lesson full-circle, a related journaling prompt HERE in the Facebook group, and below are three intentionally familiar journaling pages to go with the Solution narrateme.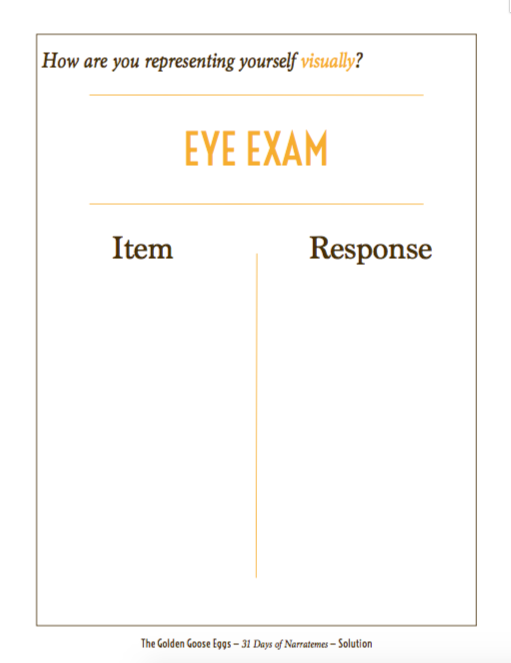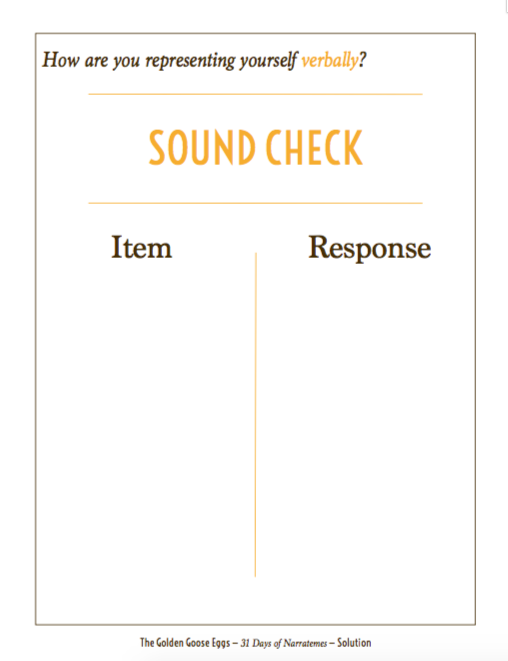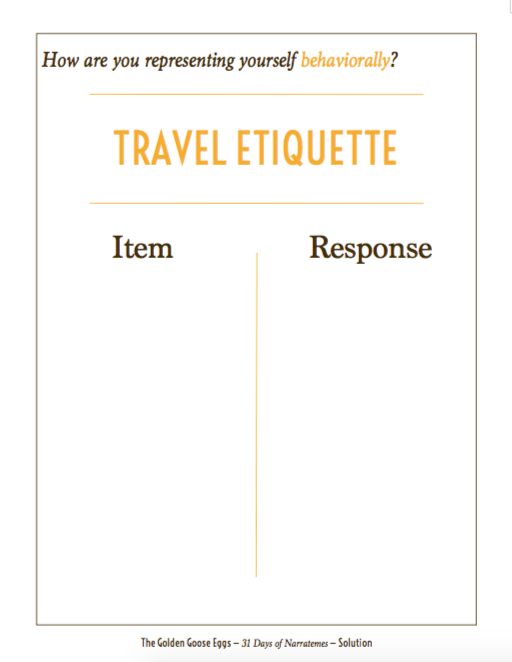 Happy Questing,
Rose