Jun 16, 2017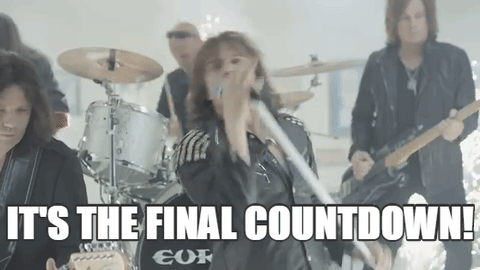 NINE DAYS REMAIN
I have great news! Mutants Uprising was picked by the Inkshares Staff Syndicate as their book of the month for June 2017! We gained some readers and are now tied for 6th place. Just one order will put us up and properly into 6th. That's where you come in - if you're waiting for the dramatic, last minute save-the-day time to order, we're there!
First, Second, and Third place keep adding to their numbers so it's going to be an uphill climb, but WE CAN DO THIS. If you've already ordered, please sit a friend down at the computer and walk them through placing an order. This is a huge contest, and winning it means more exposure and good things for the first book I funded through Inkshares, Fae Child.
I've sent you the second chapter of the book, temporarily titled "Drive By." I hope you enjoy it!

Do you hear that clock ticking? I do!
~ Jane-Holly