Dec 2, 2017
Check This Action Out!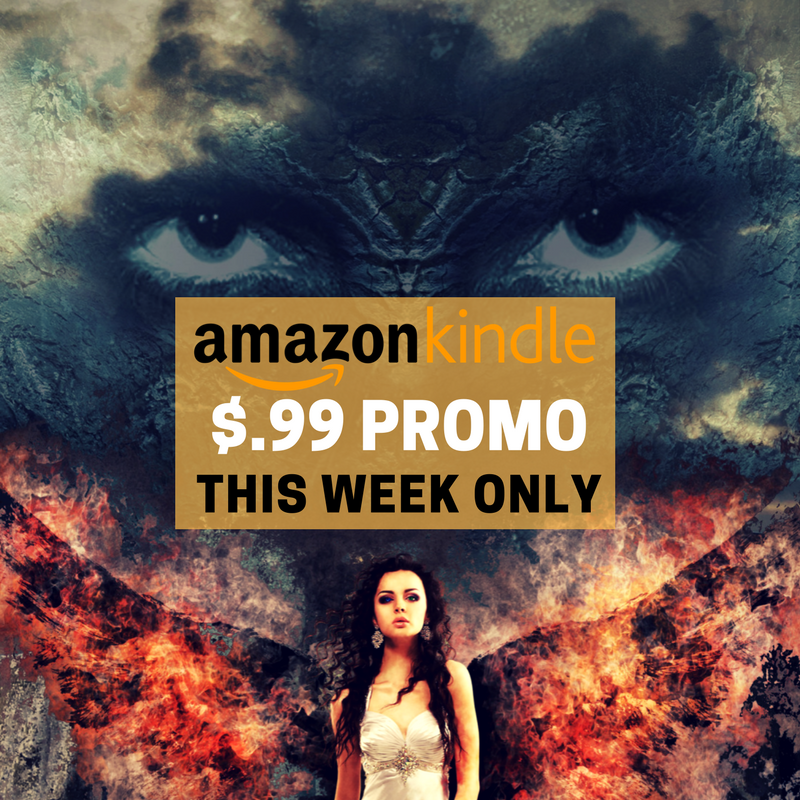 Amazon is running a promotion on Nemeton: The Trial of Calas. Until December 9th you can pick up a copy of the eBook for $.99. Wicked right?!
Celtic mythology mingles with ancient Sumerian, Egyptian, and Greek in this harrowing tale of humanity's mythic past. Relive the myths as heroes are born and gods rise and fall! 
Blessings to You All!
Christopher Lee