Dec 5, 2017
Greetings Readers and Inkshares Supporters!
Just popping in to let you all know about the latest deals and news for Nemeton Now Available on Amazon!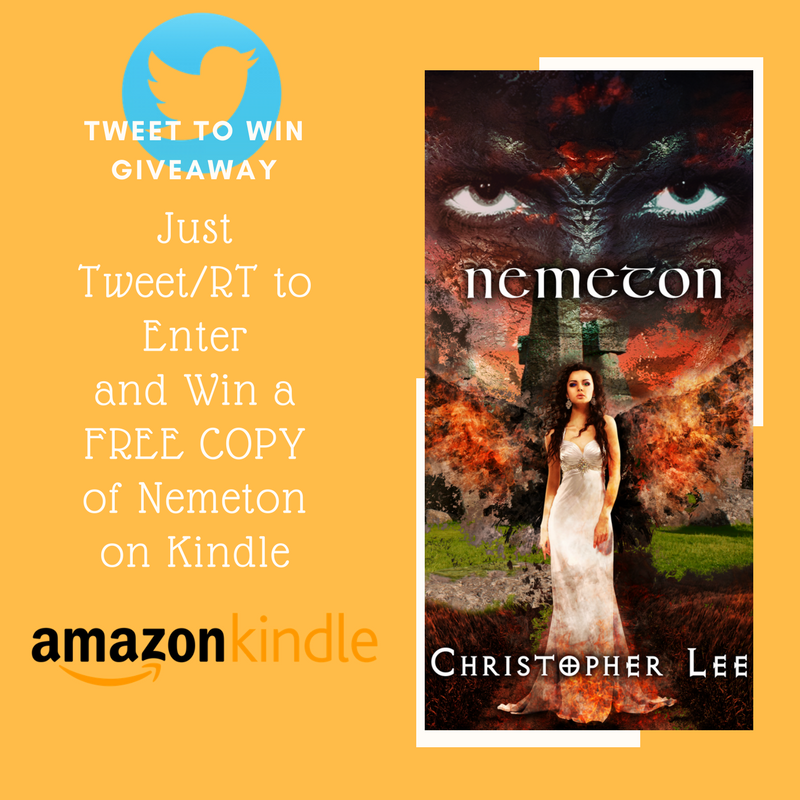 First is that there is an #AmazonGiveaway. Free copies available to a dozen lucky winners who enter. All you have to do is tweet about the release of Nemeton! 
Click here for more details! https://giveaway.amazon.com/p/6ff67e893ba694f4
Second is that the Paperback Edition of Nemeton is soon to go live! Here is a sneak peak at the cover!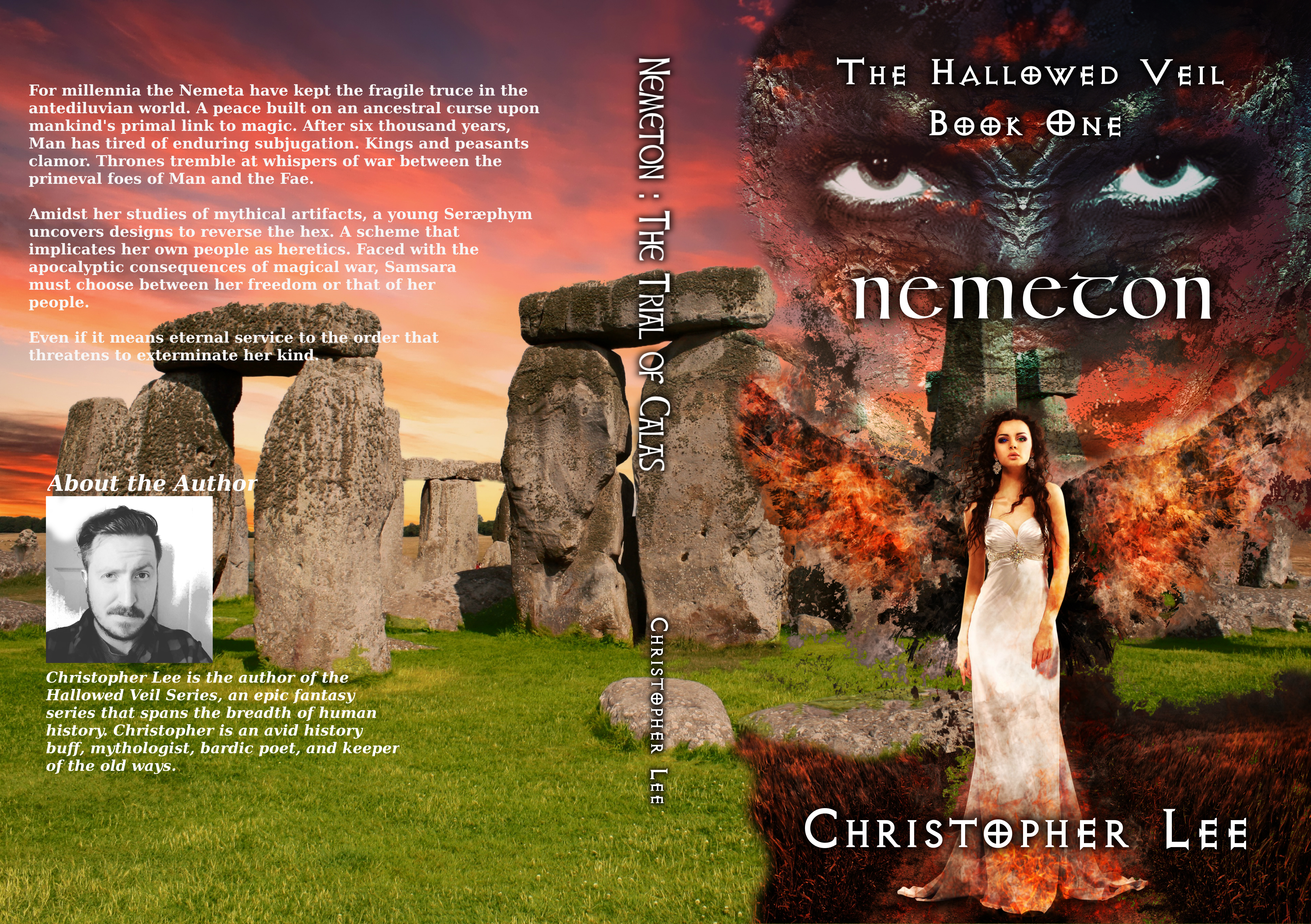 The Paperback should be live within the next day or so! When it is I will send everyone here a link. I will be running a promo for all of my Inkshares.com supporters. 
If you can't wait, Nemeton the Kindle Release is still on sale for only $.99 until December 9th! Also Free to read on Kindle Unlimited! 
http://amzn.to/2Bj6VeN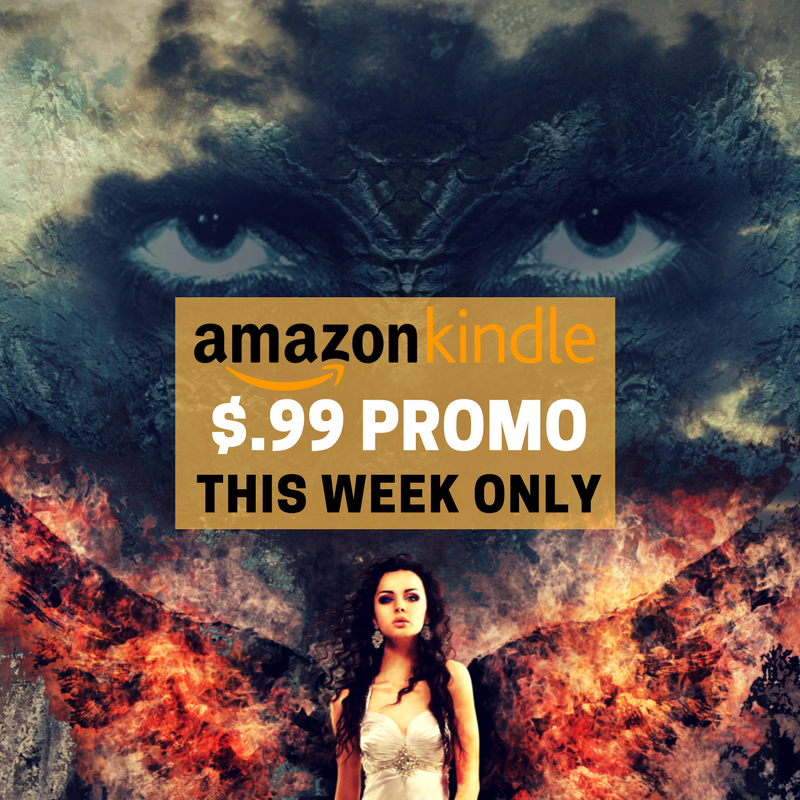 I look forward to hearing from you, seeing reviews (good or bad), and conversing with you more!
Christopher Lee
www.christopherleeauthor.com